5 Best Baby Shower Themes for Girls 2022!
There's plenty of inspiration here for both Mom and baby!
Are you looking for a Baby Shower theme for a girl? There are so many sweet baby girl Shower themes so to make the planning easy, we've put together our five best Baby Shower themes for girls:
1- Balloon-themed baby shower for girls
If this sounds far too basic to be a baby shower theme, think again. Plenty of showers revolves around balloons, especially if they incorporate extravagant balloon decor (think archways made from tons of balloons). Balloons are also a simple and sweet element to feature on invitations.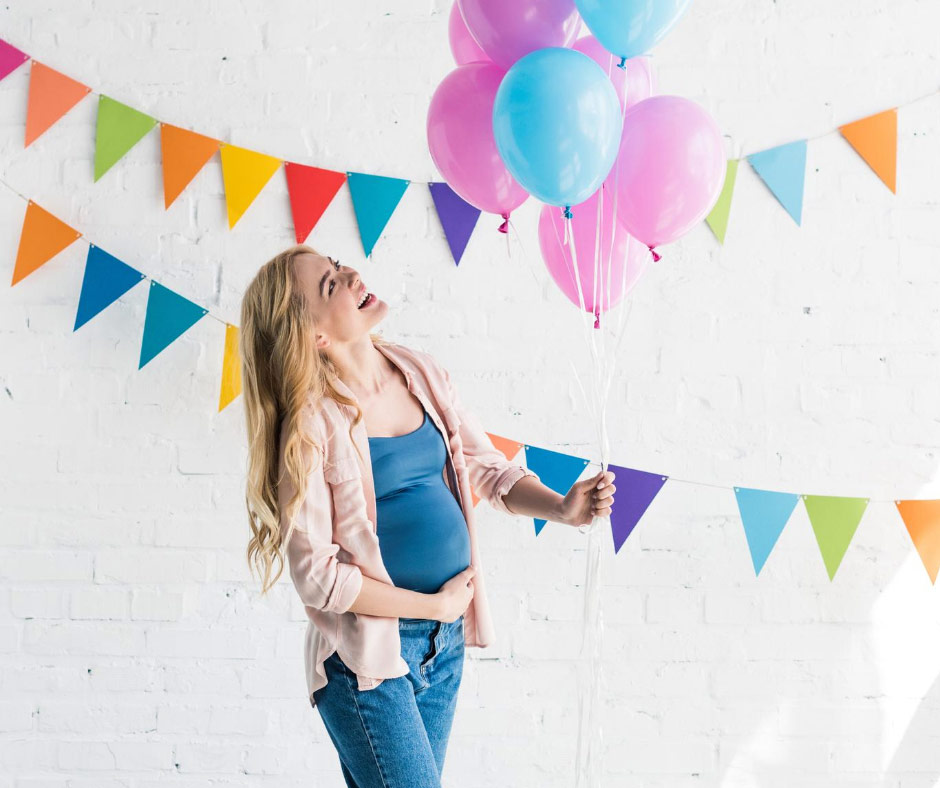 Mix pink, gray, peach, and silver baby shower balloons of all sizes to create this gorgeous balloon wreath display! Add flowers to give it more texture and depth.
Don't want to try and tackle making this yourself? Do a Google search for local balloon artists. This trend has really taken off and balloon experts (vendors) are popping up everywhere!
2- Carousel themed Baby Shower for girls
Start with the decorations! Transforming the party venue into a carousel baby wonderland is the heart of everything. The color palette you use is paramount, though think simple—pastels! Blues and greens for baby boys or pink and yellows for baby girls all pack a delightful punch and can really help you to set the stage for all your fantastic carousel décor. With pastels, you really create a canvas of décor scheme that is light and joyful, which is directly reminiscent of the magical carousel set-up.
You can fill the party space with balloons that cover the ceiling, hang garlands of flags portraying letters that spell out the new baby's name across the walls, and string up rainbow-hued lights in as many places as you can to create an incredible ambiance of the carnival.
3- Little Pumpkin Baby Shower for a Girl
A Little Pumpkin motif for an upcoming baby shower is the perfect way to go—especially if you're putting it on during the fall. From gorgeous colors to the striking ambiance, the images of little pumpkins represent all the sweetest things—mama to be's little baby bump, fairytales, and homey warmth.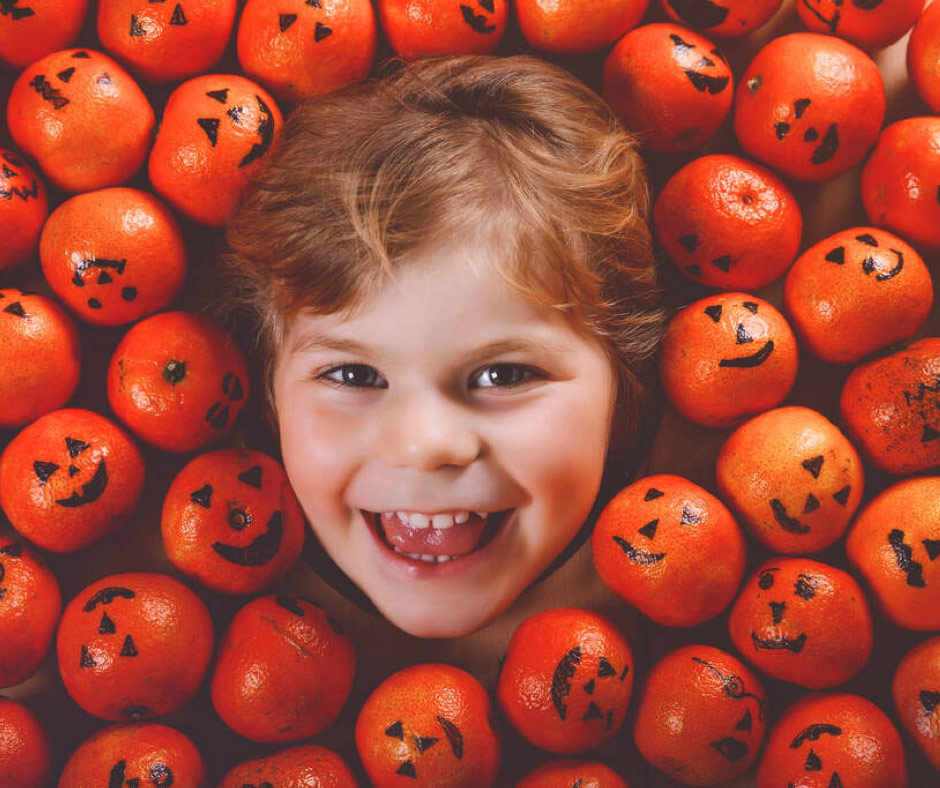 You could incorporate pink within the pumpkin-themed invitation so the guests can easily tell it is for a baby girl!
Décor for a Little Pumpkin baby shower should include a few key aesthetics: eye-catching decorations, on-point lighting, and the delicious aromas of pumpkins! Real pumpkins in various sizes are great for placing around the party venue, while dim orange, twinkling lights strung up everywhere really set a sweet atmosphere.
4- Peter Rabbit Baby Shower
The Tale of Peter Rabbit, a classic written by Beatrix Potter, has stood the test of time to entertain and amuse children and adults alike. Hence, the Peter Rabbit Baby Shower theme has gained quite some popularity. Try this theme for a baby shower and make the event unforgettable.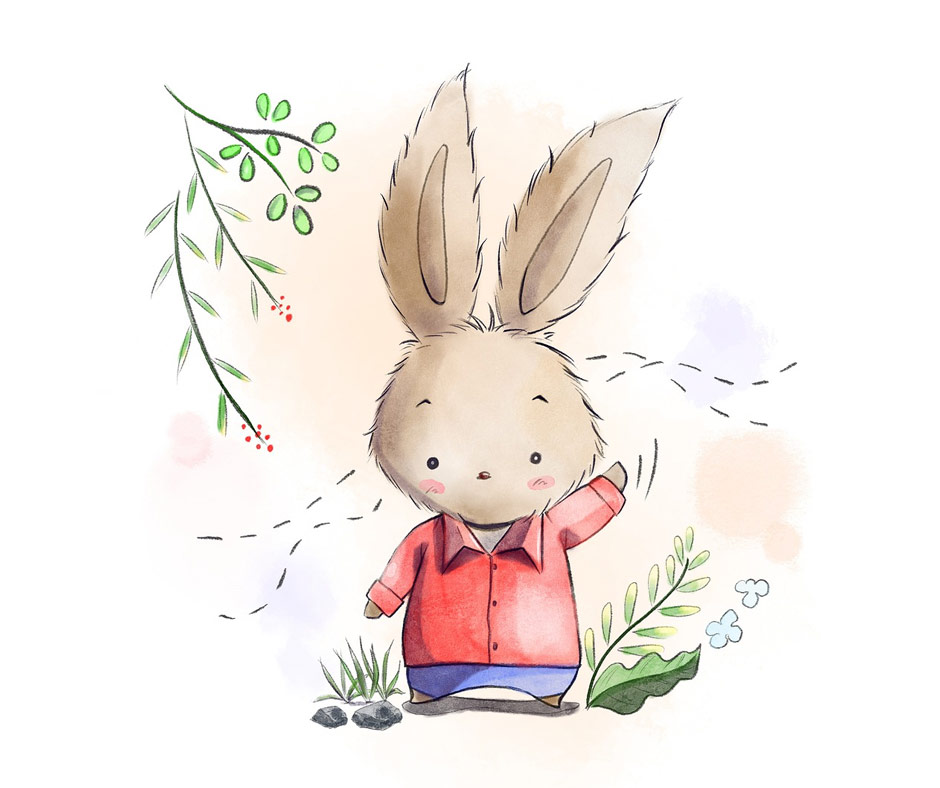 A springtime fete filled with lush plants, fresh produce, and blooms of spring, like tulips, daffodils, poppy's, and hydrangeas, just like Mr. McGregor's garden, would provide a storybook setting for your baby shower. Big cutouts of your favorite characters or any oversized decorations in an array of springtime colors can bring alive the scenes of Potter's world. Domestic accouterments, decorative items like balloons in soft pastel shades, wooden garlands, banners, partyware, and paper-crafted goods bearing Potter's quaint drawings and adorable floral prints can add to the picturesque tablescape while keeping it both classical and whimsical in its appeal. Vases of flowers, candy dishes, food trays, and Peter rabbit centerpieces are a great way to dress up things at your Peter Rabbit Baby shower.
5- Jungle Safari Theme Party Decorations
Looking for the perfect theme for a baby shower? Does the parent-to-be also happen to love tropical plants and animals? Well, you can't go wrong with a jungle theme baby shower.
For a truly immersive experience, create a space that's filled with bright, tropical jungle colors, exotic animals, lush greenery, vibrant party decorations, and the sounds of the rainforest.
Hunt out party supplies that help you bring this idea to life — like a baby shower balloon garland or balloon arch featuring greens, oranges, and yellows, or a jungle-like fabric backdrop to help set the scene.
Bring in a variety of animals like gorillas, giraffes, tigers, elephants, and multicolored birds, be it with small figurines, giant cutouts, or artwork. Create a playlist of jungle sounds to truly set the mood, and put together goodie bags with fun baby shower favors such as mini zoo animals, animal crackers, personalized lip balms, or other treats for your guests to take home
If bright greens and oranges aren't for you, tone down the look a little to create a glamorous safari baby shower instead. A safari theme is a perfect way to combine the playful nature of a jungle theme with a more sophisticated aesthetic.
When it comes to safari baby shower decorations, contemporary and striking is the way to go. Fill your space with fresh or faux greenery, and borrow zebra stripes for your table linens, backdrops, and party favor bags. Spray paint toy animals in metallic hues to create standout table decorations, and serve up your own signature mocktails and canapés for a luxurious baby shower experience.
We hope these 5 creative best baby shower themes for girls ideas have inspired you. Just make sure you don't forget the wish list and the invitations!