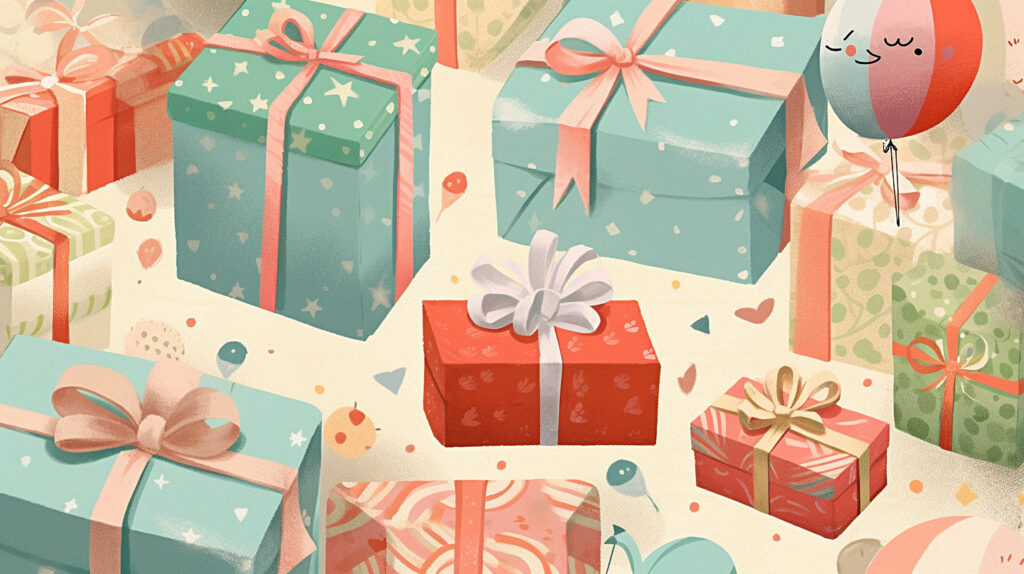 Welcoming a new baby is one of life's most precious moments, and baby showers are the perfect opportunity to shower expectant parents with love, support, and thoughtful gifts. With so many options out there, it's easy to feel overwhelmed when choosing the perfect present. As an expert in the world of gifting, I'm here to guide you through the process, offering insights and tips that will help you select a gift that both parents and baby will adore.
Baby Shower Gifts
Choose Practicality and Functionality
While cute and cuddly stuffed animals may catch your eye, consider opting for a more practical gift that will make the parents' lives easier. Items like diaper bags, baby carriers, or even a subscription to a diaper service can be a lifesaver for new parents.
Personalize It
Personalized gifts add a special touch that demonstrates your thoughtfulness. Consider gifting a customized baby blanket, a storybook featuring the baby's name, or a monogrammed onesie. These one-of-a-kind items will be cherished keepsakes for years to come.
Focus on Quality and Safety
When choosing baby gifts, it's crucial to prioritize quality and safety. Look for products made from non-toxic materials and that adhere to safety standards. High-quality gifts, such as durable baby clothes, well-crafted toys, or top-rated baby gear, show your care and concern for the baby's well-being.
Think About the Parents' Interests
Take the parents' interests and hobbies into account when selecting a gift. For instance, if they're outdoor enthusiasts, consider gifting a baby hiking carrier or camping-themed nursery decor. If they're avid readers, a collection of classic children's books is an excellent choice.
Offer Experiences or Services
Gifts don't have to be tangible objects. Consider gifting experiences or services that the parents will appreciate, such as a baby massage class, a meal delivery service, or a cleaning service to help during those first few months of parenthood.
The secret to finding the perfect baby shower gift lies in striking a balance between practicality, sentimentality, and personalization. By considering the needs of both the baby and the parents, and putting thought and effort into selecting the perfect present, you'll create a lasting impression that demonstrates your love and support during this exciting new chapter of their lives.
Baby shower gifts are more than just items on a shopping list; they're tokens of love and support that help new parents prepare for the incredible journey ahead. By focusing on practicality, personalization, quality, the parents' interests, and experiences, you can create a lasting impression that will be cherished for years to come. Happy gifting!