Check out these 19 original and classic bridal shower gift ideas for any budget. From home decor to a day spa you will find the perfect gift.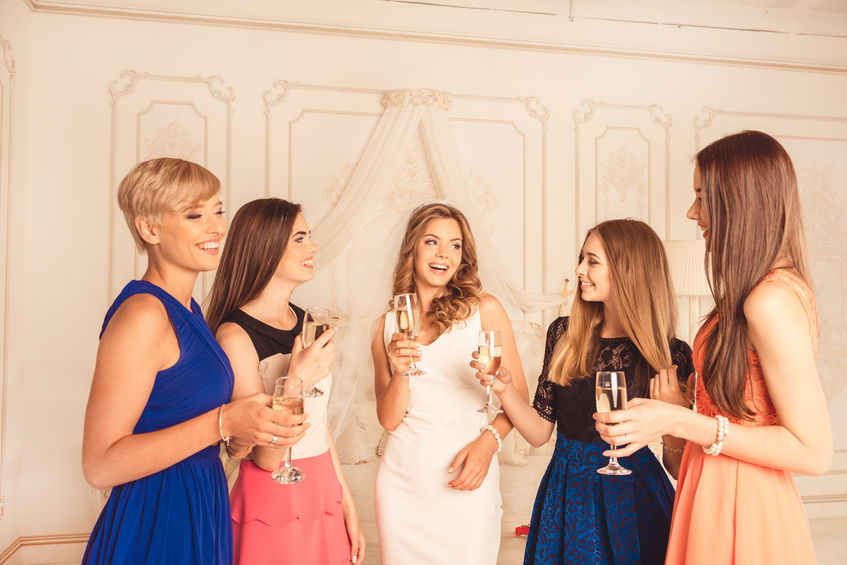 If the bride and groom haven't resisted for a bridal gift registry  get some inspiration by browsing these bridal shower gift ideas, which include both personal and home decor gifts. Let's get started!
Robe
A cozy 100% cotton robe or a kimono style robe is a classic gift for any bride.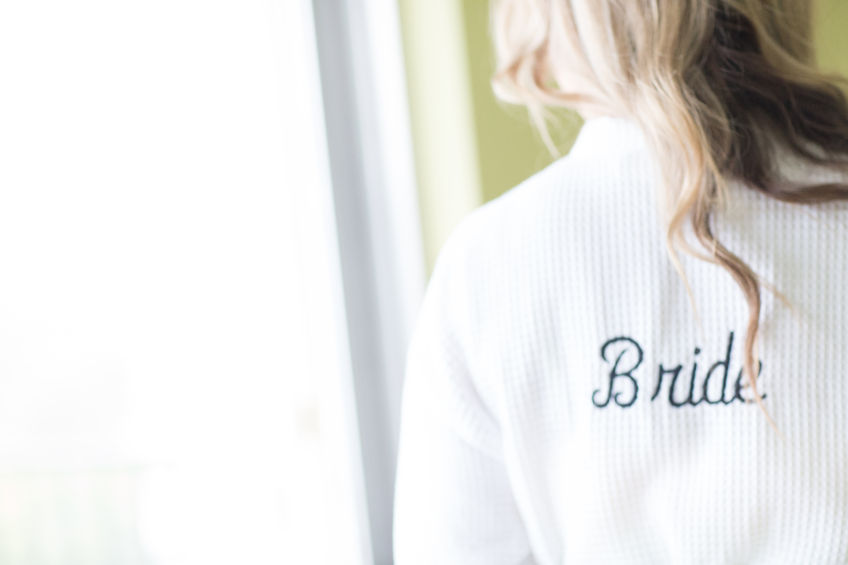 Jewelry Box
A personalized jewelry box is a classy bridal shower gift idea.
Frame or photo album
A picture frame or a photo album to collect the best memories from the big day.
Cosmetic and Jewelry travel bag
Does the bride love makeup? A cosmetics bag is a useful gift for her honeymoon.
Kitchen tools and cooking gadget
Fill a gift basket with kitchen tools such as, measuring cups and spoons to fit inside, mitts oven, spatulas, silicone basting brushes, and dish towels.
Set of body cream and candles
Nice to use during the honeymoon! You could buy candles and body cream with the favorite bride's scent.
Lingerie
A sexy lingerie set is a great gift both for the bride …. and groom!
Spa day
Give the bride and groom a day spa gift to unwind before the big day and relax with full-body massages.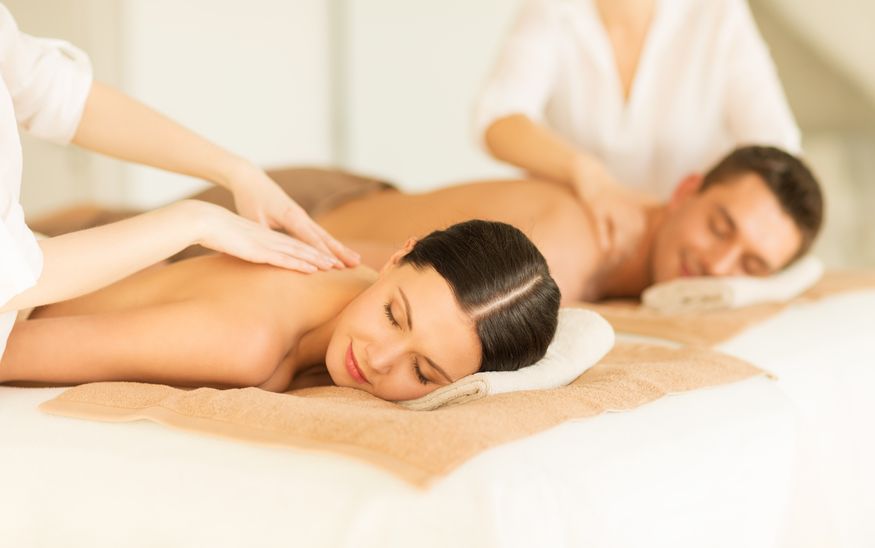 Gift card
Not sure which are the couple's taste? A gift card is a safe and useful gift.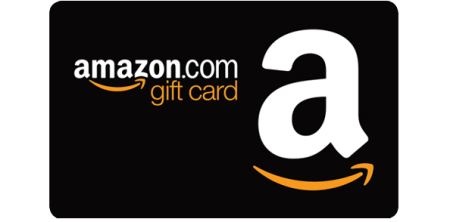 Bridal lingerie set
Here is a fun gift ideas – the bridal lingerie set. She could use it during her honeymoon.
Cute Apron
An original apron is a cute bridal shower gift idea.
Wood Sign
A wood sign is a gorgeous wall art to display in their new home.
Cook Book
A cook book is a useful gift for newlywed couples.
Salad bowl
It's always a practical and useful gift ideas for a newlywed couple. Another idea is to add a nice cook book.
Picnic basket set
This picnic basket set is a great option for romantic lunch on the grass.
Toast glasses
Make the bride's and groom's first night extra special with a pair of toast glasses. A great option could be fill a basket up with a bubbly wine too.
Painting
If you love DIY you could paint a nice painting. An option is to buy a nice posters or a canvas.
Towel Set
Monogrammed towel set is an elegant bridal shower gift idea.
Cutting board
A personalize cutting board that can serve as a cheese serving platter or kitchen decoration.
Which is your favorite gift? If you have any suggestion leave a comment below!