Christmas gift ideas: what to buy for friends and family!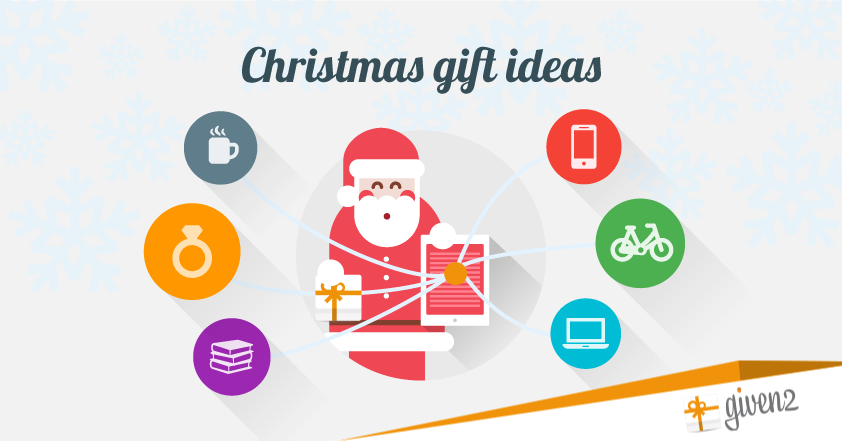 Christmas is our favorite holiday, but finding the right gift for someone we love is tough! Here are some Christmas gift ideas from the Given2 blog 🙂
Wood iPad Stand Cutting Board Style Cookbook Holder
This is a perfect gift for modern cooks. The stand cutting board ($59) could be great for holding an iPad or recipe notebook.
IPhone 6 Wallet Case
Does anybody own an Iphone 6? If so, a wallet case is a great gift for him and her.
Distilunion ($39,99)
Speck ($39,95)
Spigen ($29,99)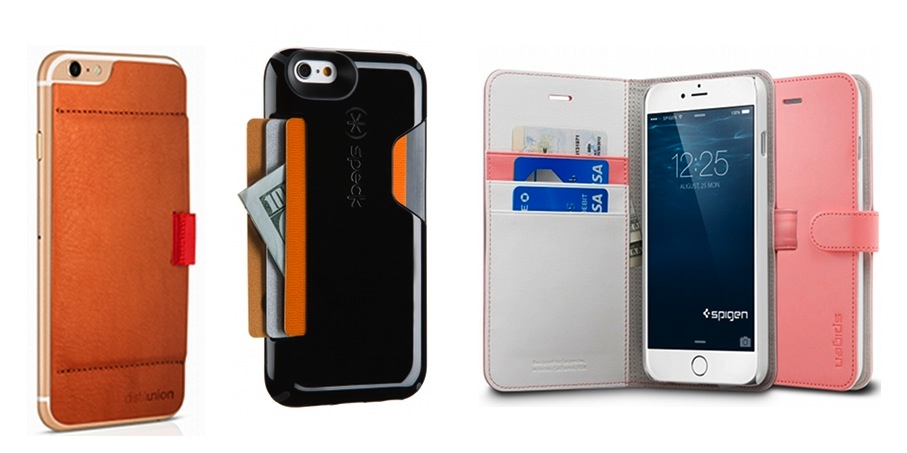 Organic Body Wash & Scrub
One of my favorite body wash is the Cocoa Kona Hydrating Body Wash ($16) made by 100% Pure. You could buy a scrub and body cream with this same scent. The cocoa kona's smell is absolutely delicious, but you can choose any other scent you like, including vanilla, grapefruit, lavender, and green apple.
Christmas Cup and Tea Box
A sweet gift Christmas idea could be to buy a mug and tea box. An option could be to buy a mug and your favorite tea or chocolate powder.
#1-4 Christmas mugs by Crate and Barrel
#2 Tea Box by Maisons du Monde
#3 Tea box
Homemade Cookies and Christmas Plate
Make your favorite cookies or dessert, and put it on a cute Christmas plate!
Here is the gingerbread man recipe
Fun and Delicious Candles
These candles are a cute and affordable Christmas gift!
IPad Mini Case
An IPad case ($48) is a stylish gift idea for a sophisticated and creative friend.
Fuzzy Slippers
Cozy slippers are a sweet Christmas gift for her and him.
#1 Unicorn slippers ($69)
#2-5 Monkey ($22.49) and unicorn ($23.99) slippers
#3 Rudolph slippers ($24.95)
#4 Despicable me slippers  ($16.99)
Noise Cancelling Headphone
Perfect gift for the world traveler to clear that background noise in the airplane, or for those who need silence to work! Noise cancelling headphones come in a range of prices and brands, all available online.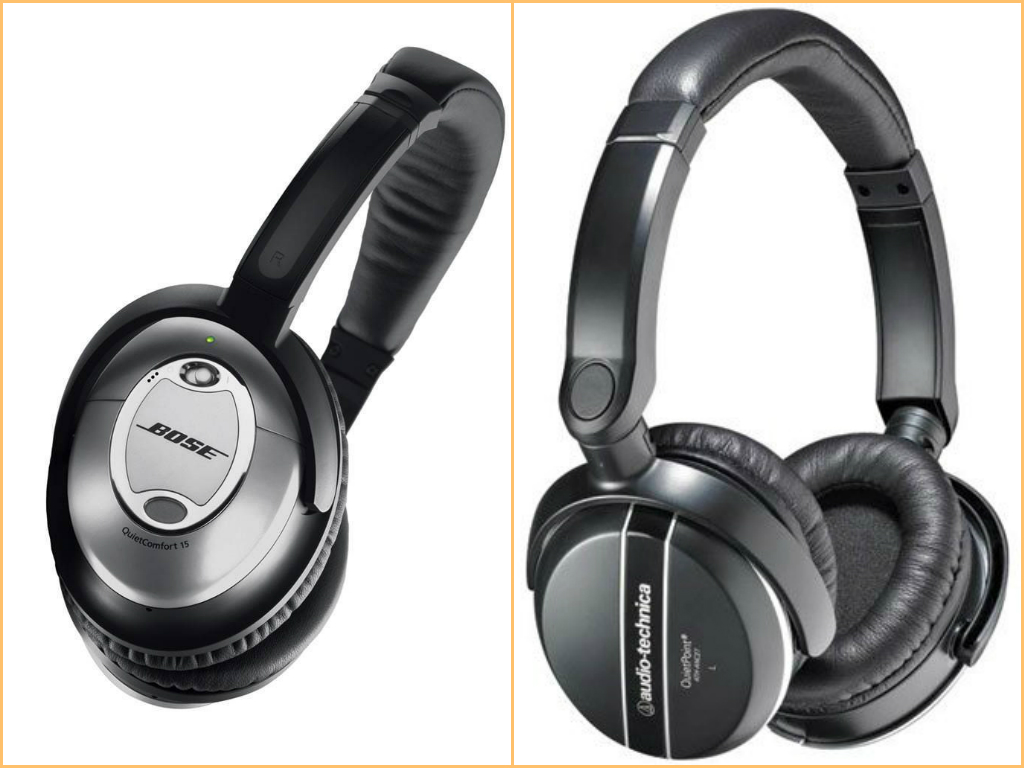 Jar herb Garden Kit
Know someone who has a green thumb? This garden kit ($26) allows people to grow up to three small indoor plants.
Portable Photo Printer
Among all the gift Christmas ideas this one is my favorite! This Portable printer produces photo quality pictures directly from a docked smartphone or tablet. Ideal for iPhones, Android phones, and iPads, the printer requires no computer or software, and is controlled from your device via a free downloadable app. The photo printer is available on Hammacher Schlemmer ($ 159.95).
Having the right gift wrap can make a huge difference! Many original and cute solutions are available online.
Printable gift box
Here are some lovely gift boxes that you can print and fold by yourself! Amazing, right? And they will make your Christmas gift even more amazing!
DIY Gift wrapping ideas
Get inspired by these videos with awesome gift wrapping ideas!
Christmas Photo Booth Props
Christmas gift ideas: Christmas photo booth props are original and fun gadgets to share with family and friends during Christmas.
These Christmas and New year photo booth props are available on Etsy.com on Paper and Pancake.
Christmas Cards
Christmas gift ideas: don't forget to write down your greetings for Christmas! Sharing your wishes with someone you love is the best gift ever!
Here are some  Free printable Christmas cards.
DIY Christmas Cards
Hopefully this has given you a few ideas to help you finalize your Christmas gift shopping. Let me know which one is your favorite Christmas gift, and if you have any suggestion or gift ideas feel free to share it with us by leaving a comment below!
 Merry Christmas and holiday cheer to all 🙂
If you have a long wish list for Santa, you can still make a gift registry with Given2 and share it with your family and friends.  Tired to receive the usual pajamas? Make a gift registry and choose any gift from any online store, or set a price and upload a picture to raise funds for your next trip!