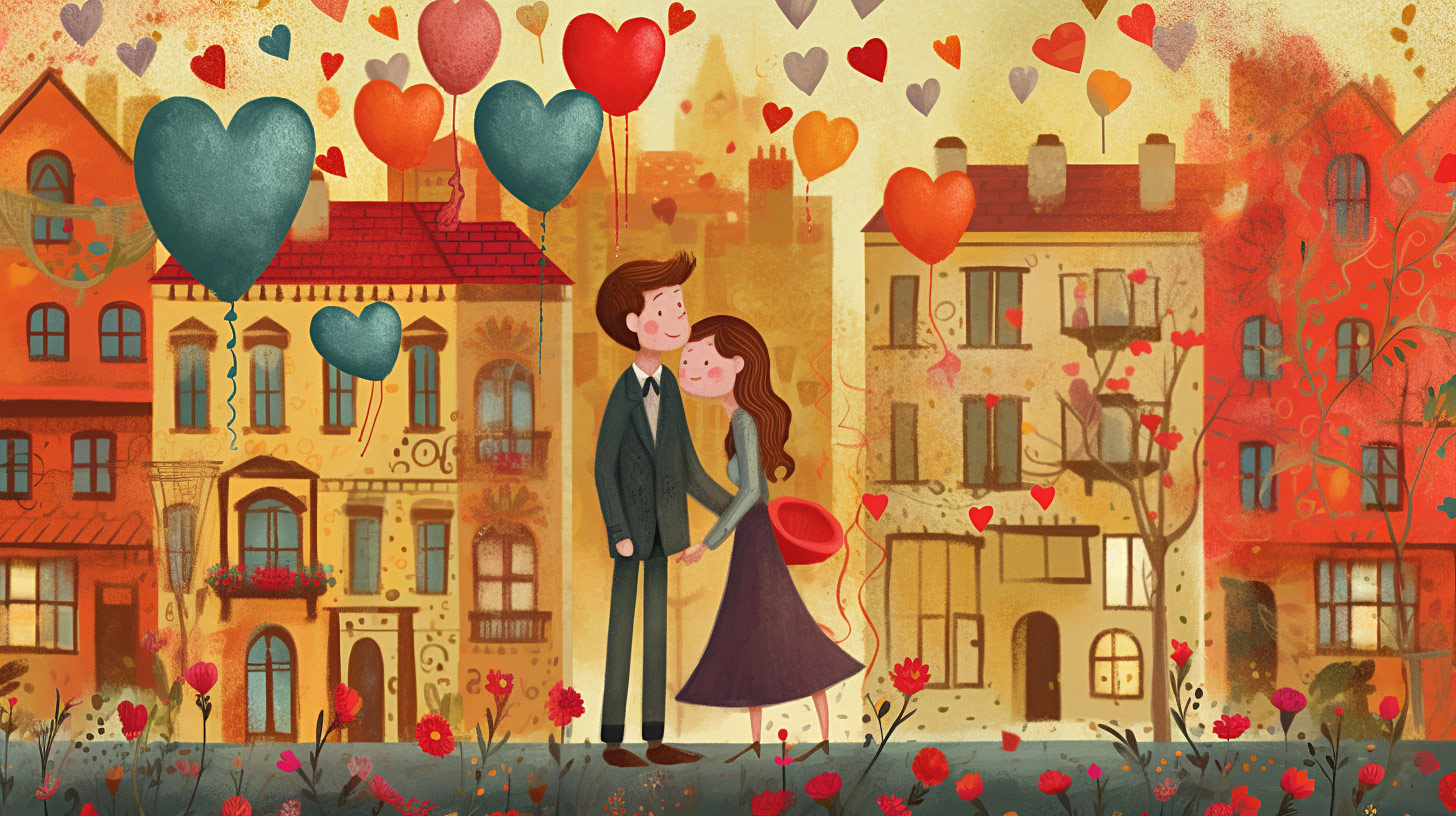 Congratulations! You're getting married, and it's time to start thinking about your wedding gift registry. You've got enough on your plate with planning your special day, so we've put together a list of top picks to help make your registry process a breeze. Remember, your wedding gift registry should reflect your personal tastes and style, so feel free to customize it to suit your needs. Let's dive in!
Kitchen Essentials
No couple's registry would be complete without a selection of kitchen essentials. Start with high-quality cookware, like a stainless steel or cast iron set, and don't forget a good chef's knife. Consider a versatile stand mixer for baking projects, and round out your collection with practical gadgets like a slow cooker, blender, or food processor. Lastly, quality dinnerware and flatware will make dining at home feel like a special occasion.
Bed and Bath Must-Haves
Begin your married life together in comfort with luxurious bed linens, cozy duvets, and supportive pillows. Opt for classic, neutral colors that will complement any bedroom decor, or choose patterns and hues that reflect your personality. For the bathroom, plush towels, a durable bath mat, and stylish accessories will make your space feel like a spa retreat.
Home Décor and Furnishings
As you start your life together, you'll want to create a warm and inviting living space. Consider adding items like throw pillows, rugs, and wall art to your registry. A beautiful set of picture frames can showcase your wedding photos, while a cozy blanket is perfect for snuggling on the couch. And don't forget about lighting – stylish lamps and fixtures can set the mood for any room.
Entertaining Essentials
If you love hosting friends and family, your registry should include entertaining essentials. Classic, timeless glassware, like wine glasses and champagne flutes, is a must. A quality set of serving dishes, trays, and utensils will make your dinner parties a hit. Consider a stylish bar cart or cocktail shaker for your home bar, and round out your collection with a quality speaker system for setting the perfect ambiance.
Experiences and Subscriptions
Gifts don't have to be tangible. Experiences and subscriptions can be a unique and memorable addition to your registry. Consider adding a cooking class, dance lessons, or a wine tasting to your list. Subscription boxes like meal delivery services, book clubs, or wine clubs offer the gift of discovery long after your wedding day has passed.
Outdoor and Travel Gear
If you're an adventurous couple, your wedding gift registry can reflect your love for the great outdoors. Camping gear, like tents, sleeping bags, and portable stoves, make for great gifts. Travel essentials, like luggage and travel organizers, will set you up for a lifetime of getaways. And don't forget about outdoor entertaining – a quality grill, patio furniture, or a fire pit can elevate your backyard gatherings.
Hobbies and Interests
Your wedding gift registry should be a reflection of who you are as a couple. If you share a love for a particular hobby or interest, include related items on your list. For fitness enthusiasts, consider adding workout gear, a yoga mat, or a gym membership. If you're movie buffs, a streaming subscription or a projector for a home theater might be the perfect fit. Think about what you enjoy doing together, and add items that will encourage you to spend time as a couple.
Smart Home Devices
In today's tech-driven world, smart home devices can simplify your life and make your home more efficient. Consider adding a smart speaker for voice control, a video doorbell for added security, or a smart thermostat for energy savings. Other popular options include smart lighting systems, robotic vacuum cleaners, or even a smart irrigation system for the green-thumbed couple.
Charitable Donations
If you and your partner are passionate about giving back, consider adding a charitable donation option to your registry. This allows guests to donate to your chosen cause in your name, creating a meaningful impact on your special day. Choose a charity close to your heart, or pick one that reflects your values or shared interests as a couple.
A "Honeymoon Fund" or Cash Fund
While traditional gifts are wonderful, many couples appreciate the flexibility of a cash fund, which allows them to allocate the money as they see fit. Whether you put the funds toward your dream honeymoon, a down payment on a home, or even future education expenses, a cash fund can be a practical and versatile option for your registry.
In Conclusion
Creating the perfect wedding gift registry can be a fun and exciting process as you prepare for your big day. Keep in mind that your registry should reflect your unique tastes and needs as a couple, and don't be afraid to think outside the box. By incorporating a mix of traditional items, experiences, and personal touches, you'll create a registry that truly celebrates your love story.
Remember, your friends and family will be thrilled to contribute to your new life together. So, take your time, have fun, and enjoy the journey of curating your perfect wedding gift registry!