6 things a wedding planner will do for you
Wedding planners work very hard during the wedding planning process to make your life easy and stress-free so that you can really enjoy your time of being engaged.
What Is The Difference Between A Wedding Planner And A Day-Of Wedding Coordinator?
A full-service wedding planner handles everything for the couple, from start to finish. A wedding planner's tasks include the overall design and vision of the wedding, keeping the couples within their budgets, contract negotiations, the hiring of vendors, as well as execution of the event vision on the day of the wedding.
But what does a day of wedding coordinator do? A wedding day coordinator will jump into the process a few weeks to a few months prior to the big day, usually to help those couples who are planning the wedding themselves. Yes, there is help for those couples who are planning their weddings on their own!
A day of wedding coordinator will be logistically focused and available to you to get everything organized as you lead up to the day of the wedding. They are there to take over on the day of the wedding to ensure that all details that are planned are executed. As we like to say, a day-of coordinator is essential for any couple who wants to do most of the planning themselves, but when their wedding day arrives, they need a professional to execute all of their hard work and planning. Having a professional such as a day of wedding coordinator there to handle the logistics is so essential because a wedding couple should be able to enjoy themselves at their wedding and not worry about anything!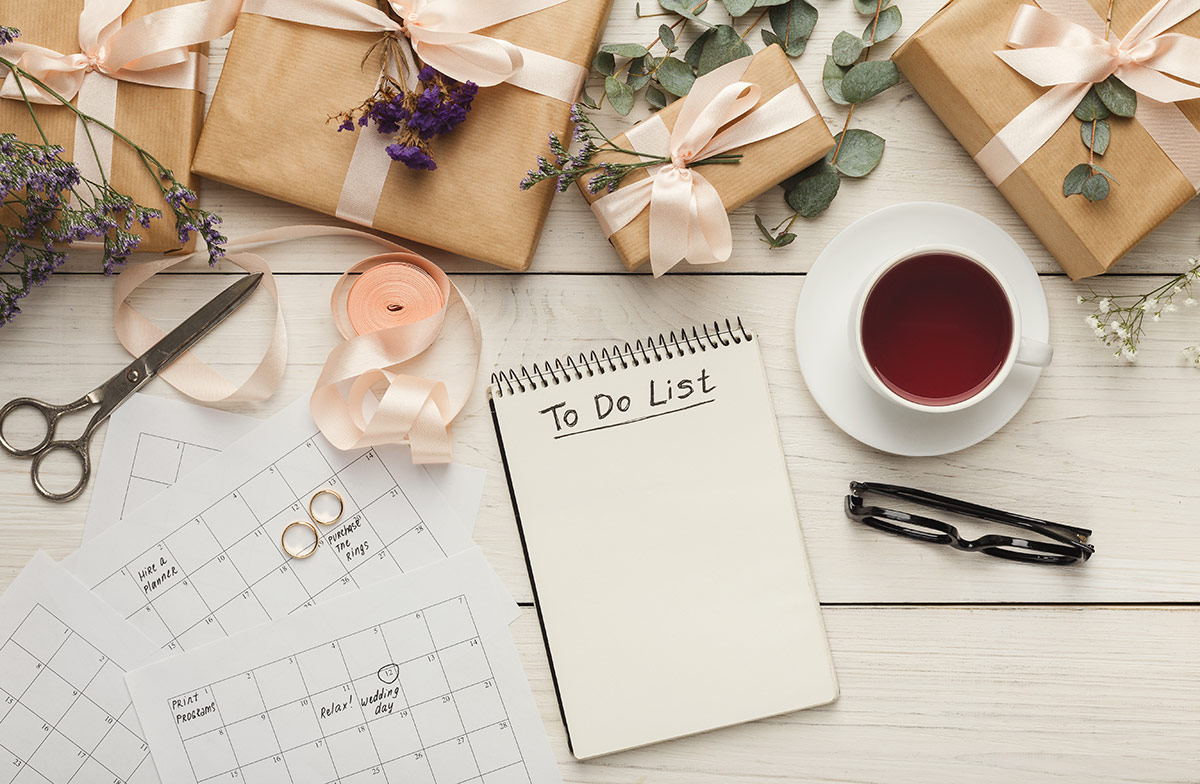 Here are 6  things a wedding planner will do for you:
1. Find the wedding suppliers who get you and your vision for your wedding
A wedding day consists of multiple vendors coming together to create the perfect ceremony and reception. The wedding planner presents the bride, groom, parents, or any other party involved in the planning process with options for each vendor service. This includes rental equipment, caterers, reception venues, florists, cake and dress designers, a DJ or band, an officiant, and any other wedding necessities. The planner offers recommendations of vendors with whom she has had a pleasant experience. The planner will note the bride and groom's style and requirements and relay this information to each vendor to ensure the couple is pleased with all aspects of the wedding day.
2. Set your budget from the beginning
Yes, setting your wedding budget can be a B. We know you'd rather skip this step and go straight to the cake tasting, but creating (and sticking to) your budget is arguably the most important part of planning a wedding. Perhaps it's just you and your fiancé. Or maybe your parents or other family members want to chip in. Whatever the case may be, finding out who's eager to contribute to your wedding is a good first step in calculating your overall budget.
3. Make sure the ceremony runs smoothly
The coordinator is available to assist the bride and groom with whatever they need on the day of the wedding. The coordinator is armed with hairspray, mints, tissues, makeup, perfume, and anything else the bride may need immediately before the ceremony or reception. The coordinator may need to help the bride bustle her dress after the ceremony, provide more comfortable shoes, or assist with hair and makeup touch-ups.
4. Make it social
Events are a perfect way to harness the social media presence of the couple. Provide a sign-in sheet for the guests' Twitter handles. Also, prepare a custom hashtag for the event and ask the attendees to tweet about it.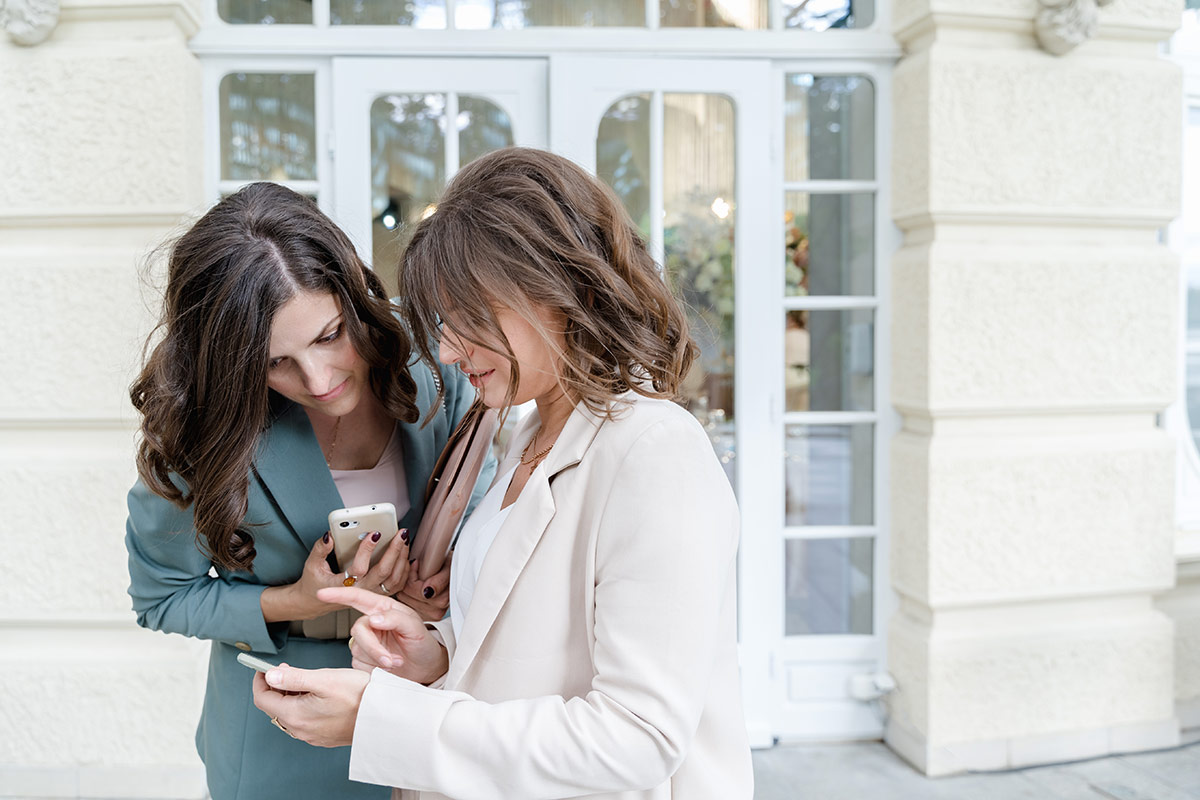 5. Come with a backup plan and problem solve on the fly
Some things will be late while others won't arrive at all, and another one will most certainly go wrong. An event planner will anticipate the aspects that will significantly affect your event and prepare a backup plan for each.
6. The services a wedding planner can provide include
arranging the florist

arranging the caterer

arranging the printer (for invitations)

help with choosing bridesmaid dresses and other wedding party attire

help with choosing a bridal gown/groom's wear

help with picking wedding favors

help with designing reception look and feel

help with lighting and visual details

help with any details that may have been overlooked

help create an overall unified feel and look

meeting and negotiating with vendors

being there for deliveries

handling any unexpected hiccups

running the rehearsal

setting up the ceremony

setting up the reception

setting up the timelines (for both the wedding and reception)

make sure the wedding party is on time

making sure the wedding party is in the right place at the right time

dealing with any unruly guests (or uninvited wedding crashers)

make sure that the venue is left clean

creating the

wishing list 

making sure that the deposits are given back

make sure that any rentals or borrowed items are returned