Why is the fall weather so beloved? Pumpkin lattes, sweaters, leggings, and, of course, the changing leaves are things that many of us connect with the autumn. These adorable fall baby shower ideas can help you capture the festive mood of the season.
There are many suggestions for designing the ideal pumpkin-themed baby shower. Autumn is the best season to have a memorable baby shower for all of your friends and family.
Let's begin…
Little Pumpkin Baby Shower 
These pumpkin baby shower ideas are all genuinely so adorable and will give your honored guest a shower to remember!
Fall Baby Shower Invitations
Invitations are one of the most important parts of planning a baby shower. You want to make sure your guests know when and where the baby shower will be, what kind of party you're throwing, and how they can get involved.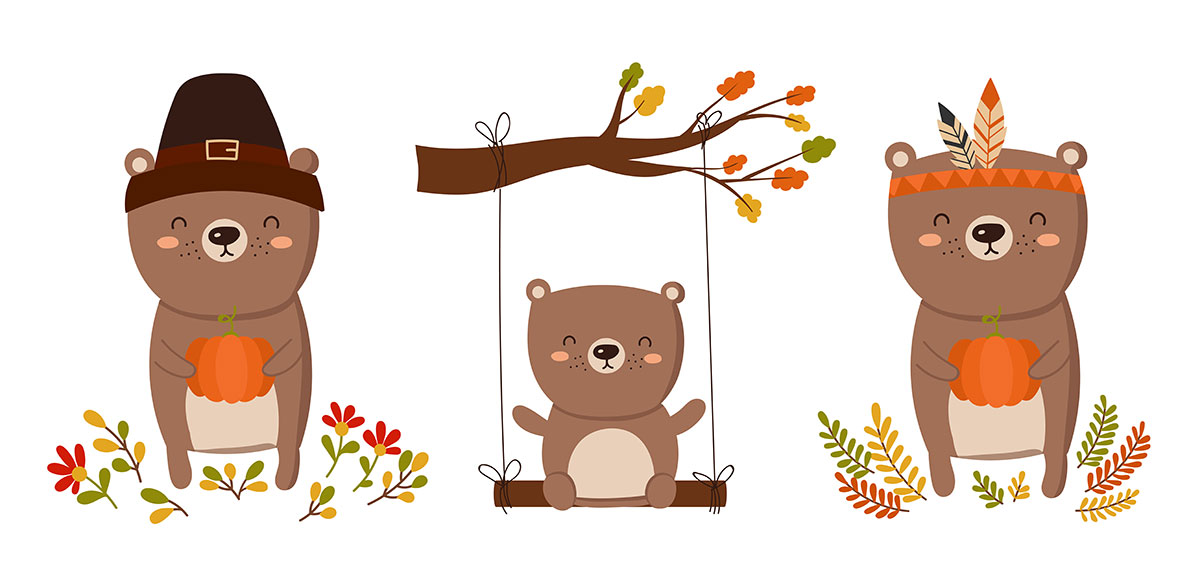 Below is a list of fall baby shower invitation ideas for you to use as inspiration for your own invitations.
A Little Pumpkin Autumn Floral Fall Baby Shower Invitation

Winnie the Pooh Fall Harvest Pumpkin Baby Shower Invitation
Burgundy Floral Fall Baby Shower Invitation
Little bunny Baby Shower Invitation
Fall Baby Shower Decorations
You can use your creativity to decorate for the season. Below are some ideas for baby shower decorations.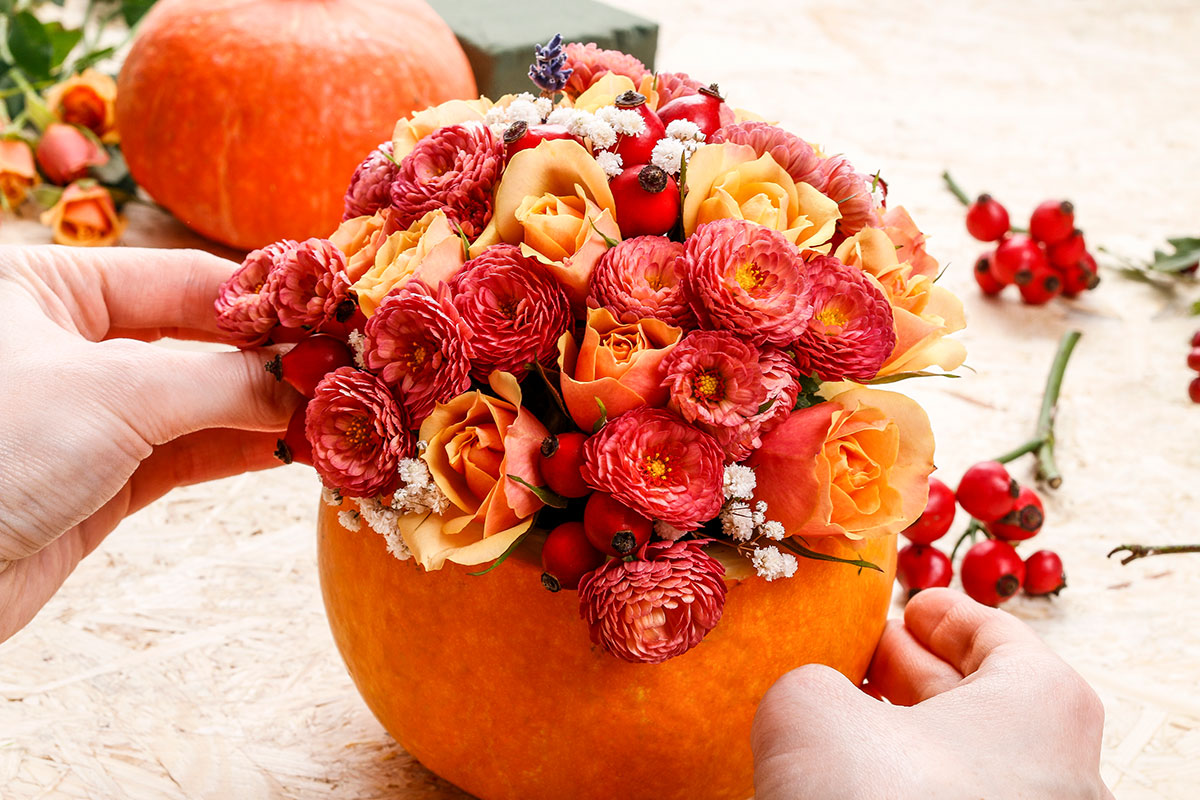 Pumpkin Centerpiece: Place a pumpkin in the center of the table and place candles around it, or use it as a centerpiece on the table.

Pumpkin Patch: Place different-sized pumpkins in a row with hay or leaves scattered around them, or use as a centerpiece on the table.
Decorate with Leaves: Use leaves in various colors and shapes to create an autumnal feel. You can scatter them across tables, hang them from ceiling beams, or put them in vases around the room.
Baby Shower Banner: Create your own banner using fall colors and have it say "It's A Boy!" or "It's A Girl!"
Basket of Fall Decorations: Fill up an oversized basket with fall decorations like pinecones
Pumpkin Baby Shower Banner
We can use the image of a pumpkin to represent new beginnings and good fortune. The pumpkin is also associated with Halloween, which can be used as a theme for the baby shower.
The banner can have an orange background with pumpkins in different colors and shapes on it. The text could be  "It's A Girl!" i "It's A Boy!" in white letters, which are outlined in black. The banner also could have a black border that goes around it, which makes it look more like an official sign or poster than just some words written on paper or cardboard.
Fall Baby Shower Food
Fall baby shower food is a unique theme for the party. This is the time when people go back to their roots and enjoy the harvest season. Food plays an important role in celebrations and fall baby showers are no different. Fall baby shower food should be a mix of sweet and savory dishes to make it interesting.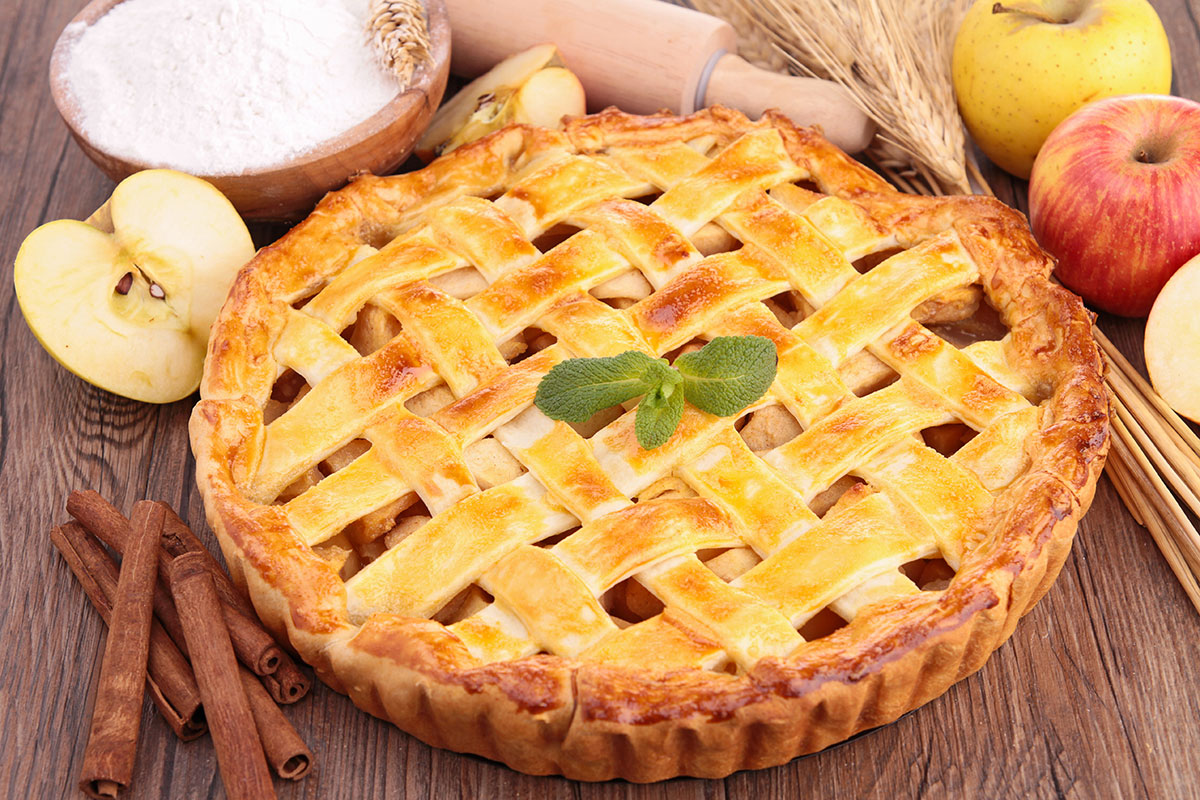 The first dish that you should consider is apple pie. Apples are readily available this time of the year, and they are perfect for fall baby showers. You can make them into pies or use them in other dishes like salads or desserts. Another dish that you can serve at your fall baby shower is apple cider donuts with caramel sauce, cinnamon, and vanilla ice cream on top of each one for dipping (this dessert will be sure to please everyone).
Fall Baby Shower Cake
Fall baby shower cakes are a must-have for any fall-themed baby shower. They're usually made with pumpkin spice cake, cream cheese frosting, and a variety of autumn-inspired toppings.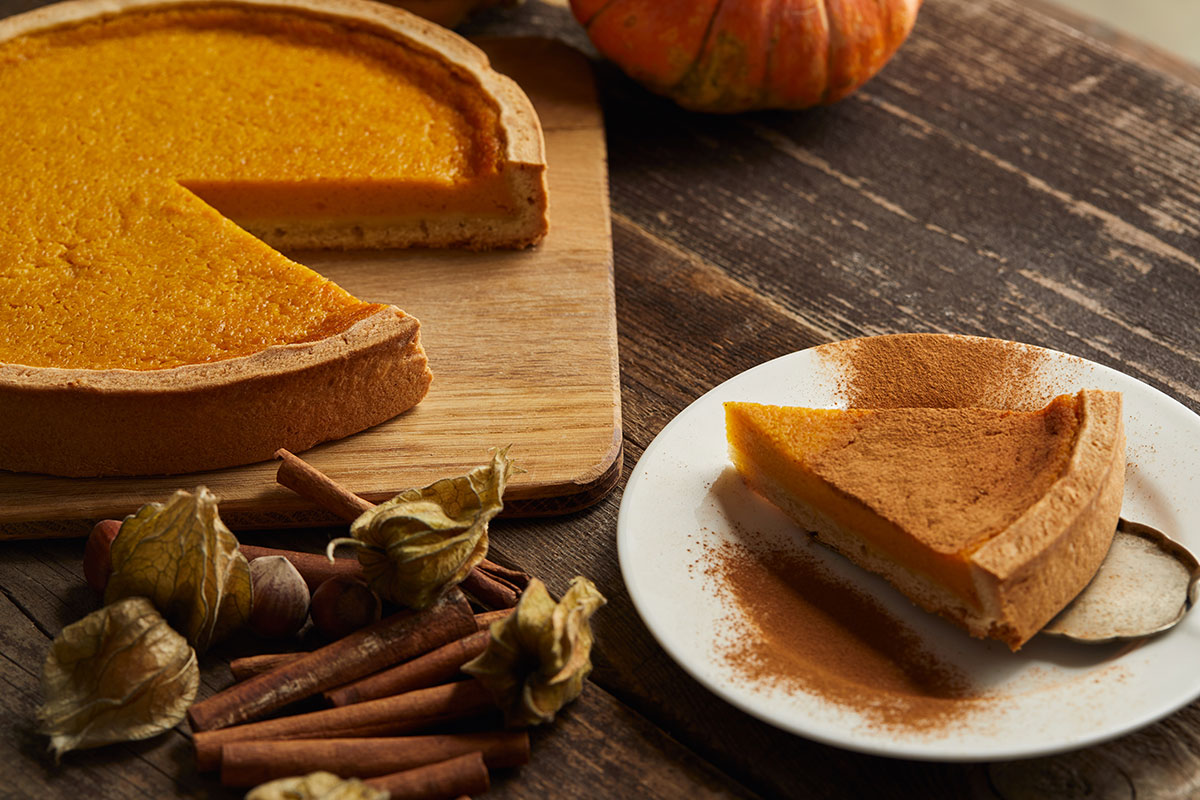 Fall Baby Shower Activity & Games
Fall is a great time for baby showers. There are so many fun activities and games to do at these events. Below, we will list some of the best fall baby shower activities and games that you can do at your event.
Have guests bring their favorite pumpkin dish to share with everyone – Play a game of "pin the pumpkin on the tree" or "pin the baby on the mommy"

Bake apple pie and have guests guess how many apples are in it (the person who guesses correctly wins)
Play "I spy with my little eye" using objects that start with each letter of the alphabet
Fall Baby Shower Favors
Fall baby shower favors are a great way to show your guests that you care. There are many ways to make this event memorable.
There are many fall baby shower favor ideas that you can use at the event. You can have a fall themed baby shower with pumpkin shaped cookies, apple cider, and other fall themed food items. You can also have a fall themed baby shower with autumn leaves, acorns, and other fall flowers.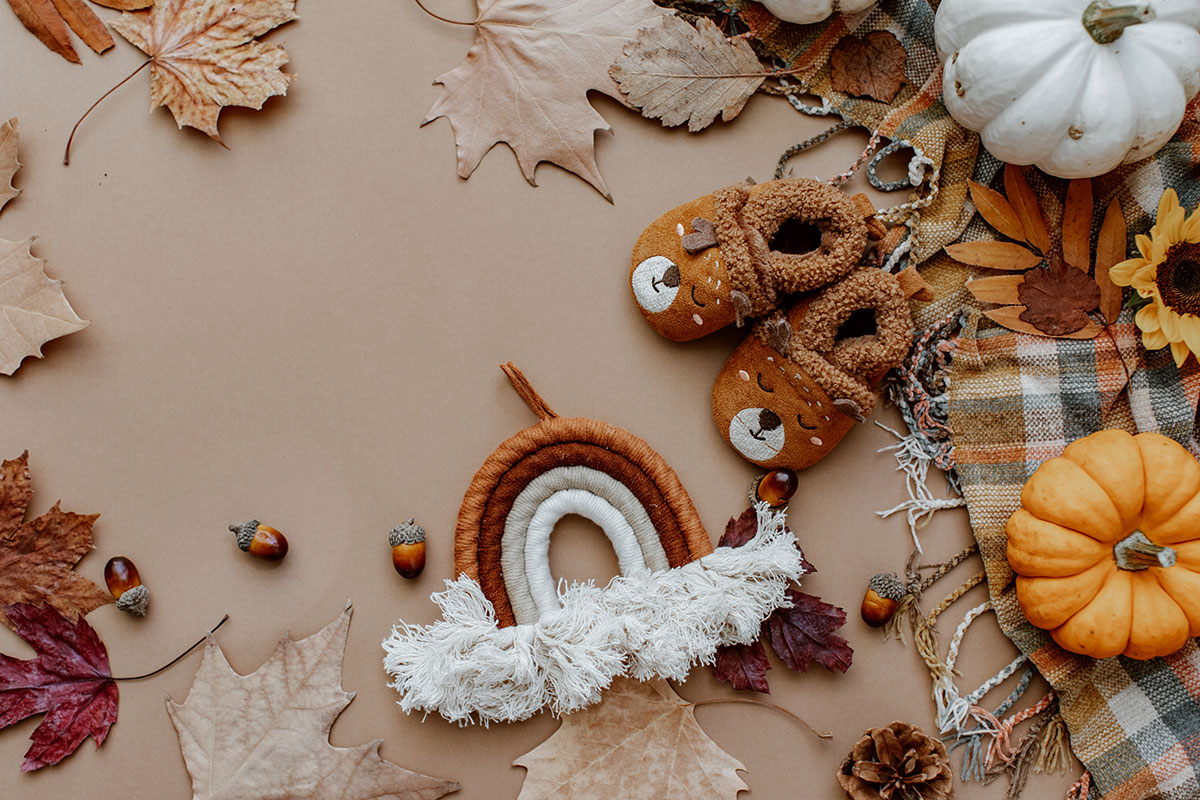 Conclusion 
I hope this article has given you some great ideas for your pumpkin baby shower that are sure to win over your guests! You can also use a great tool to manage your baby shower, such as the given2 gift list.