Maid of Honor Duties – What You Need to Know in One Easy To-Do List
Being chosen as someone's maid of honor is… a great honor! Helping the bride to organize the wedding can be extremely stressful, and having a list of duties can save you time and the life. Here is an easy to-do list for MOH.
Maid of Honor Duties – Before the wedding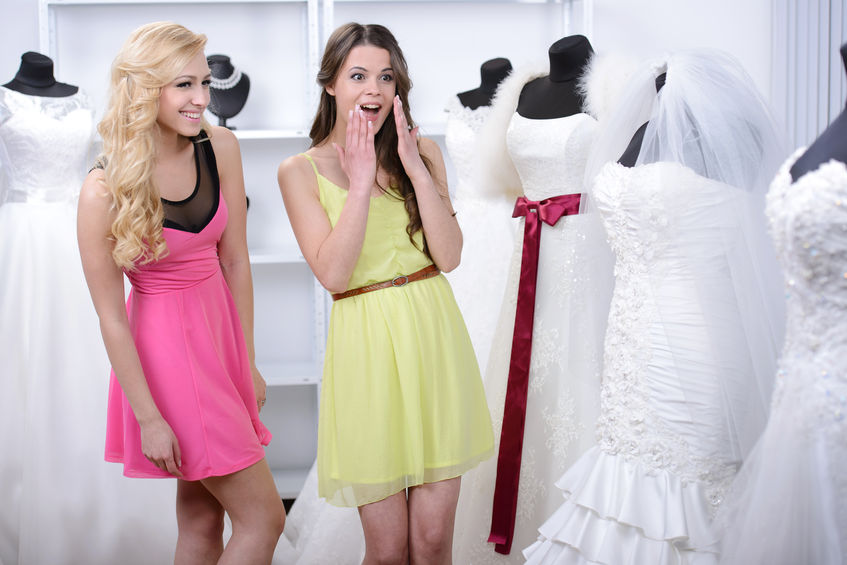 Moral Support. Organizing a wedding is very stressful for any bride. Be ready to chat, making her laugh, and support her during the wedding arrangement is one of the maid of honor duties more important
Help the bride to choose the wedding dress. Give your honest opinion without hurt her feeling
Help the bride to pick the b

ridesmaid dress

Host or co-host with the help of the other

bridesmaids

a bridal shower
Help the bride with pre-wedding tasks such as, address envelops and DIY projects
Maid of Honor Duties – The Big Day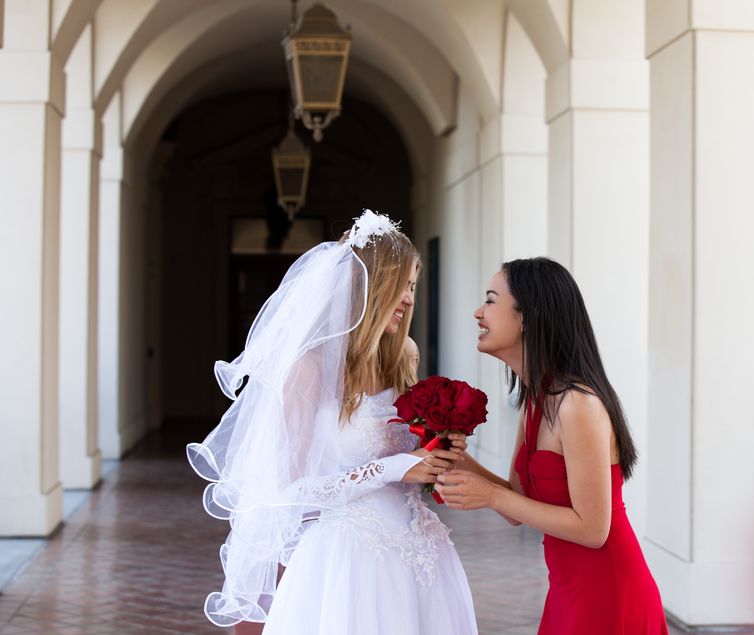 Ceremony
Keep the bride calm and support her requests such as, a glass of champagne. Be sure the bride doesn't exceed with the bubble before the ceremony!
Make sure that all bridesmaids get their hair and makeup done, and get to the ceremony on time.
Arrange the bride's train and veil before the ceremony begins and just after she arrives at the altar.
Hold the bride's bouquet while the couple exchanges vows.
Sign the marriage certificate, along with the best man.
Reception
Show guests where to sit, and tell them to where to put wedding gifts.

Help the bride prepare her dress, veil and make up for the reception.

Collect gifts and keep them in a safe place.
Be sure that the bride eats and drinks.
Dance the first dance with the best man.
Whatever your maid of honor duties will be, remember you've been chosen to help your best friend organize one of the most important day of her life and to take part of it. So relax and have fun!