Marriage Proposal Ideas: Looking for a creative and romantic way to propose marriage? To help you out here are 10 unique proposal ideas to wow your soon-to-be-fiance.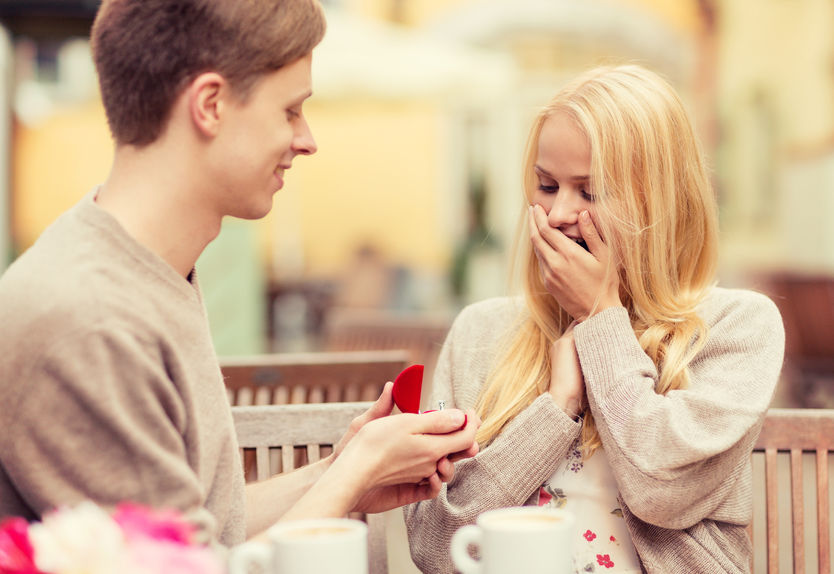 She is the smartest and most beautiful woman you have ever met. She brings up the best in you in every moment you've been together. Alright man… you are ready to tie the knot!
Proposing to the one you love is a special moment in your life. If you are looking for a marriage proposal that will wow her, check out our favorite proposal ideas!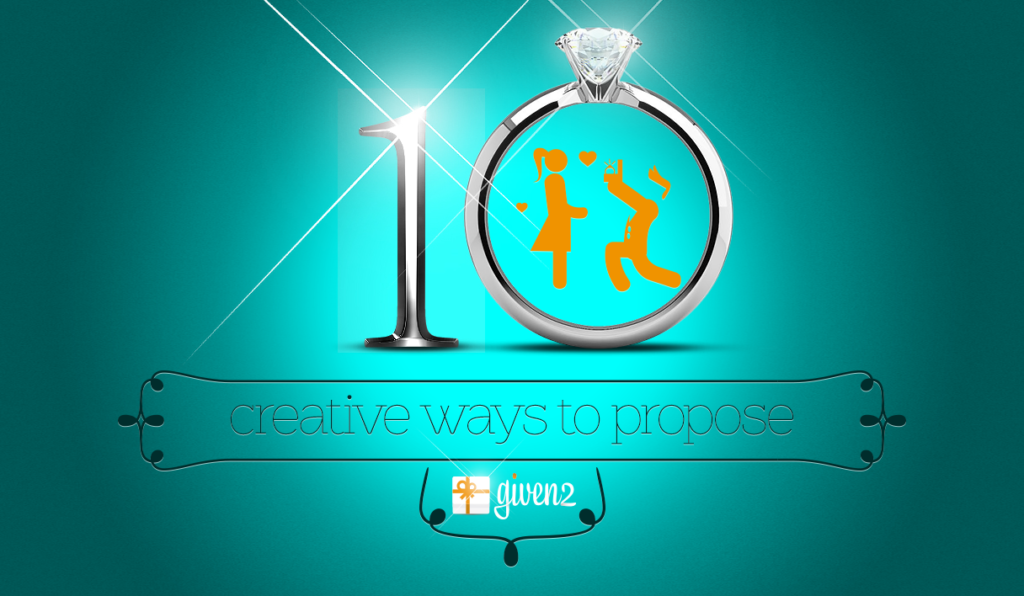 1. The Creative
If you are looking for a memorable marriage proposal idea, playing pictonary game together could work out pretty well!
2. The Holidays
Christmas is a perfect moment to propose. Wrap your ring box inside a larger box and wrap several boxes inside of each other. Inside each box, place a letter or a picture of your special moments.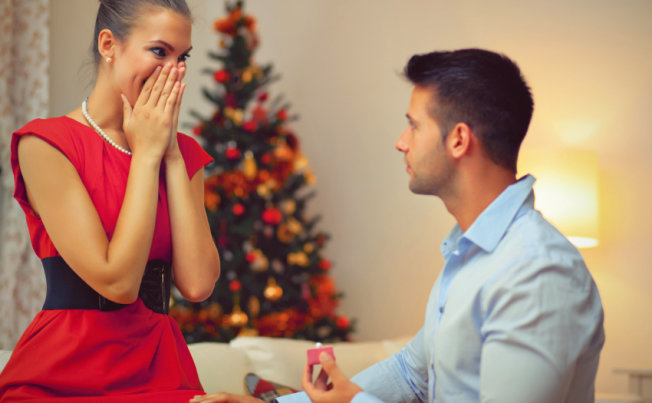 New Year's Eve is a great time for a marriage proposal. Get down on one knee right at the stroke of midnight.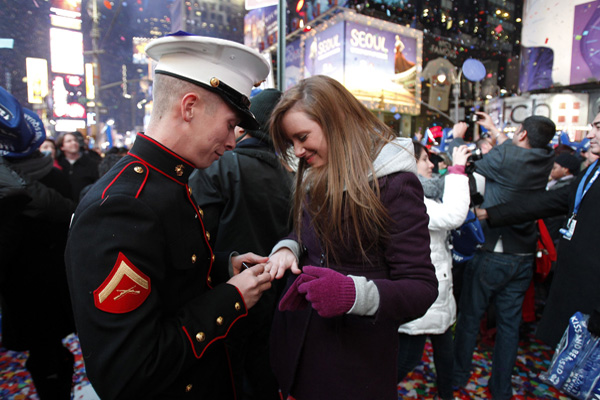 3. The Foodies
Prepare a romantic dinner, and put the ring in her favorite dessert (and make sure she doesn't eat it!).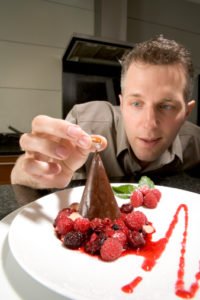 4. The Movie Trailer
Create a movie trailer that tells the story of your relationship, and ask your favorite theater to run it. Be sure your fiance-to-be arrives on time! This is my favorite proposal idea. Check out the video below to get inspiration!
5. The Romantic
A super romantic proposal idea is to make a trail of rose petals leading to the engagement ring from the front door to the bedroom. Write with petals "will you marry me" on the bed.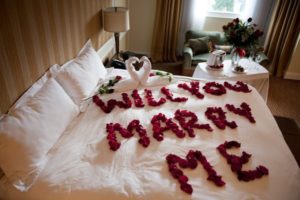 6. The Adventure
Send your sweetheart on a treasure hunt that will end with your proposal. Give her a letter with the game instructions. Start with simple clues, then get complicated as the scavenger hunt progress. Consider including some of the key places of your relationship, such as the place where you first met or said "I love you".
7. The Beach
Nothing spells romantic like a picnic to the beach.  Prepare her/his favorite food, and don't forget to bring sparkling wine for a toast! Take a short walk, and when the moment is right, stop and drop to one knee.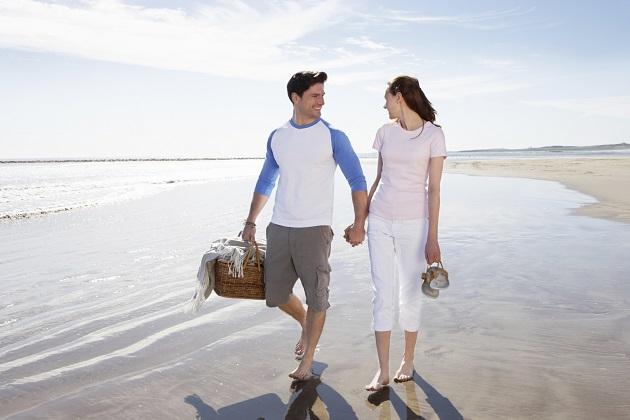 8. The Surprise
Fill some balloons with helium, and attach your favorite photos to the string of the balloons. Pick a balloon and put a "Will you marry me?" note on it, together with the engagement ring.
9. The Serenade
Luigi, one of the Given2 CEO's proposed to her girlfriend with a serenade. That night two great things happened: she said yes, and someone called the police for the loud music. If you pick this solution, you may want to tell your neighbors beforehand.
10. Marry Me Lip Sync
Here is one of the most stunning proposal solution ever!
http://www.dailymotion.com/video/x27seru_this-marry-me-lip-sync-proposal-is-so-touching-and-amazing_lifestyle
One Last Thing:
Emotions can get in your way when you are proposing – don't forget, the engagement ring goes on the left hand!


Whatever your choice will be, choose the right words, be authentic, and end with the line every woman dreams of hearing one day: "Will you marry me?"
Let us know, which solution is your favorite, or if you have already proposed, share with us your own story! Good luck 🙂