Learn how to make your big day a true social media wedding, a fun event for your guests and a collection of unforgettable moments!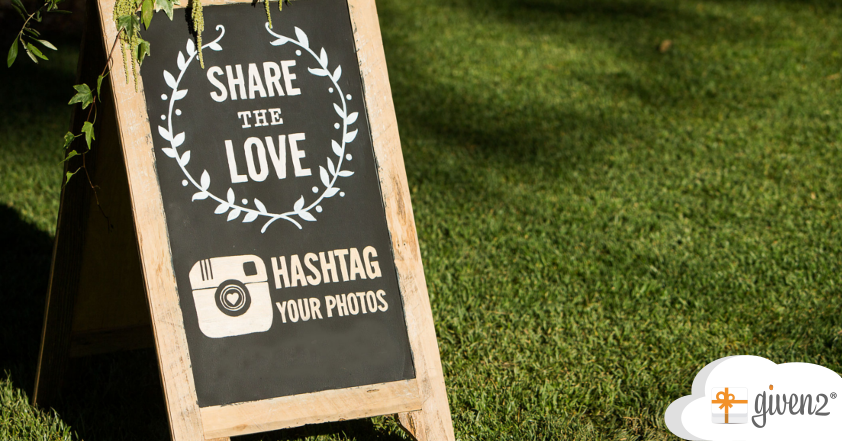 Hi!
If you were born after 1980, your wedding will be social whether you like it or not, because some of your guests are bound to post pics of your big day online. Everyone will want to share your special day with selfies, Instagram and Snapchat stories, so why not create a special hashtag for your guests to use?
This will also make it easier for you to find all the photos from the day online, because they will be linked to the same hashtag!
Don't worry if you are short of ideas for your wedding hashtag, we've got you covered!
Wedding Hashtags – Classic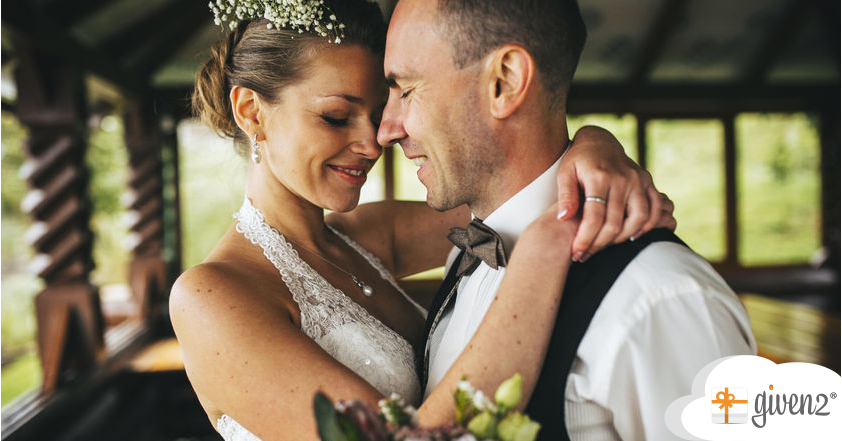 The most basic, but also the easiest for your guests to remember: a hashtag followed by 'wedding' and your names, for example #HarrySallyWedding.
Wedding Hashtags – Initials only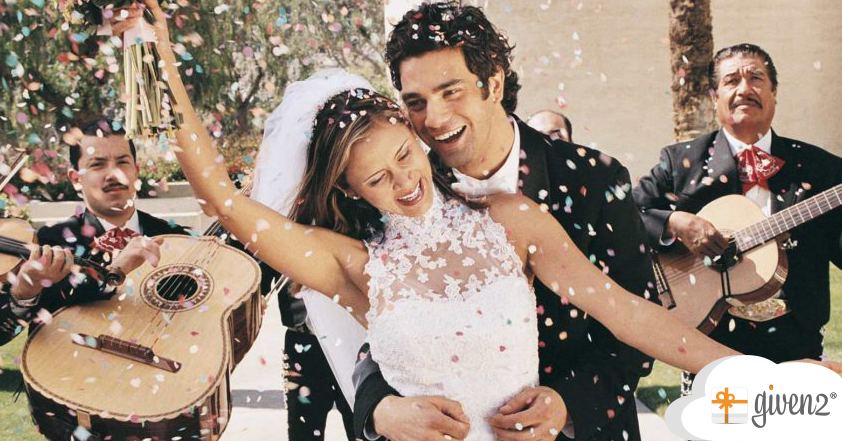 Make it quick and easy to add to photos and stories: #HSWedding is the way to go!
Wedding Hashtags – Add the date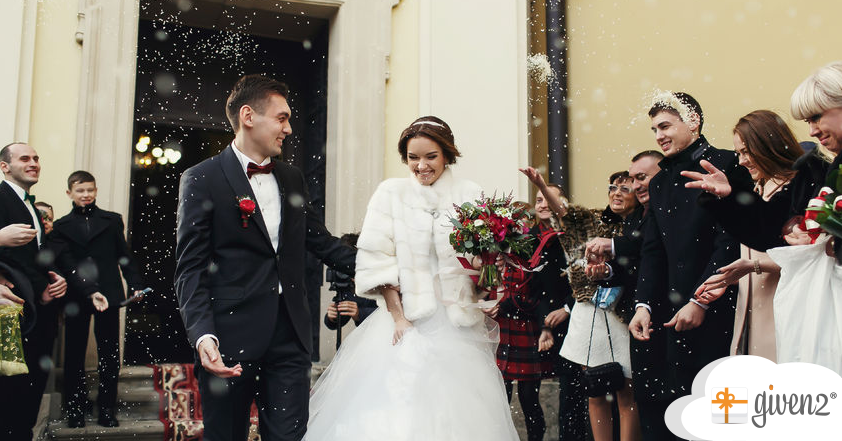 You will want to remember your wedding day forever, so it only makes sense to include the date in your wedding hashtag! For example #HarrySallyJune25 or #June25HarrySally.
Others prefer using just the year, such as in #HarrySally2018 or #HS2018.
Wedding Hashtags – Lots of love!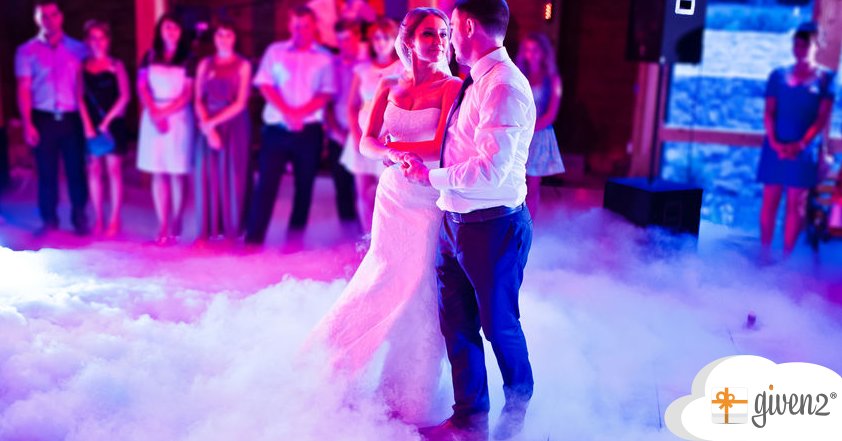 If you don't like dates, put your love into the hashtag! #HarryLovesSally or #SallyLovesHarry.
You could make it even more personal by using your pet names!
Wedding Hashtags – Happily ever after!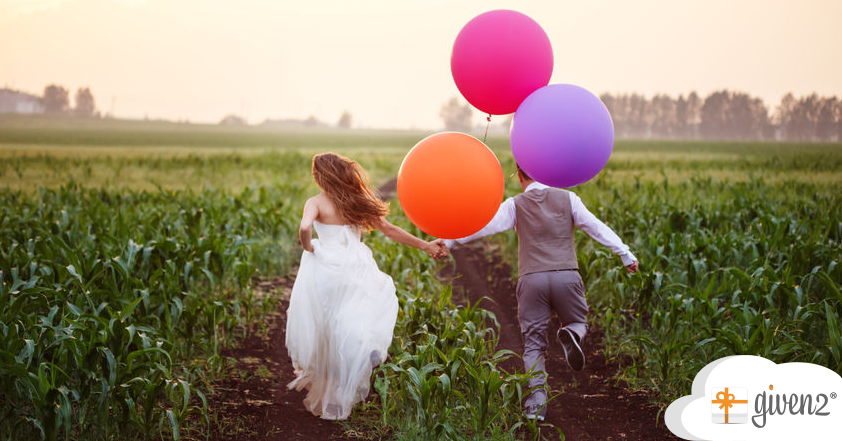 The motto is of course very popular in wedding hashtags, paired with the happy couple's names: #HarrrySallyHappilyEver or #HSHappilyEver.
Wedding Hashtags – Mr and Mrs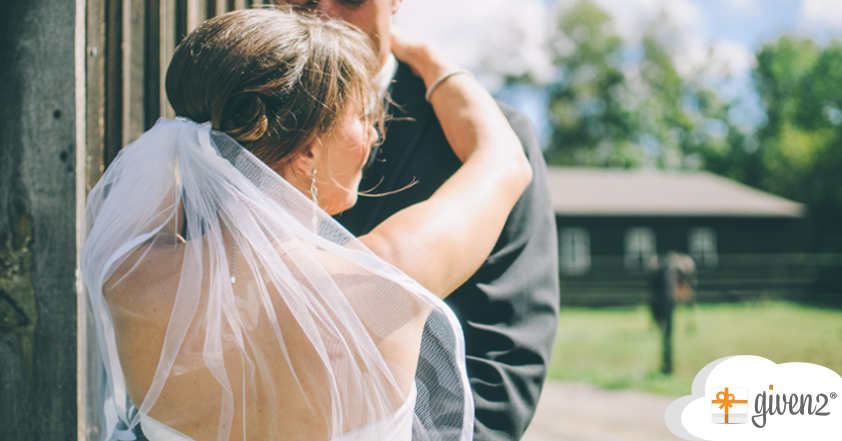 "I now pronounce you husband and wife" marks the moment when you will officially become Mr and Mrs. A fun way to personalise your wedding hashtag is by incuding your surnames, as in #MrAndMrsSmith, to which you can add "Wedding" or "HappilyEver".
Wedding Hashtags – How to make your guests take photos!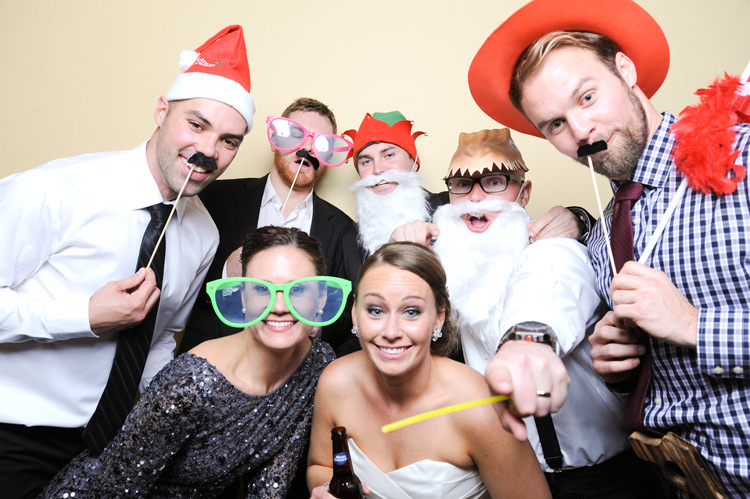 Once you have your hashtag, tell your guests about it! You could include it in the invitation or put it on posters at your wedding and reception venues. Place smaller cards with the hashtag on each table to remind your guests!
If you want to encourage your guests to share photos and videos on social media, you could plan a few games that will be both entertaining and a good way for them to meet new people at the party!
A big classic is the Spy Game: place a list of things to photograph on each table, remind your guests to use the hashtag and encourage them to record the best moments you may have missed while you were focusing on the reception! Your list could look something like this:
people laughing
a happy face
the best dress
a hug
dancing feet
holding hands
the best floral detail
something blue (or of your favourite colour)
a slice of cake
the groom
the bride
a selfie
In the end, remember it's your big day and you can choose whichever hashtag you like for it! You could also choose a short love poem or a line from your favourite love song!
Let me know if these tips were useful and which hashtag you've chosen for your big day!
How to plan the perfect wedding? A concrete and detailed guide to help you nail your Wedding Planning!