Looking for inspiration to choose your wedding table names? Here's a thorough selection of original ideas sorted by theme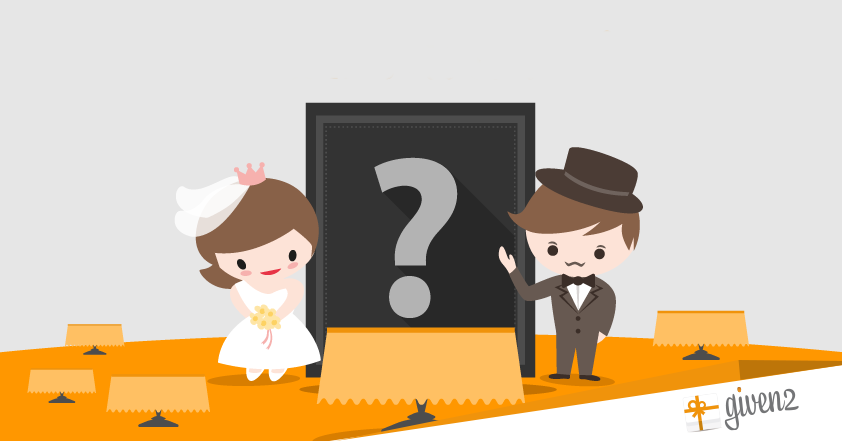 Your wedding preparations are almost done: you have sent the invitations and shared your wedding website with your guests, who already confirmed their attendance. Thanks to the new R.S.V.P. function, your spinster aunty is free to dispense her advice! What's more, your cousin Mary – who happens to have recently become vegan – can notify you with her brand new food preferences!
So now, after going nuts to decide who sits next to whom at your reception, it's finally time to pick your wedding table names…! How to name them? This is the question! Let's be honest here: you thought that choosing such a trivial thing like the wedding table names would have been easier, didn't you? And yet, by planning your wedding, it turned out that the apparently minor small things do make you struggle… and even naming your tables falls into said category.
First of all, have you carefully read our suggestions about the wedding seating plan? That post could give you some useful tips about choosing your wedding theme. In fact, the choice of your wedding table names happens to be often inspired by the overall theme! If you don't have one, the first piece of advice is taking into account your passions, job, interests and hobbies as a couple. Once you picked one, make it the leitmotiv of your big day in order to give cohesion to the whole wedding.
There's plenty of themes that you can choose to name your wedding tables, that's why making a list of them all seems quite impossible. In general, in order to stay focused on a single coherent topic, my advice is to take inspiration from the concept chosen for the wedding seating plan. You can read more about it in this article.
Suggested Wedding Table Themes:
Wedding table names: 'Nature' theme
Taking up our post dealing with the wedding seating plan, more and more couples nowadays are nature-friendly and care about environmental issues along with sustainability.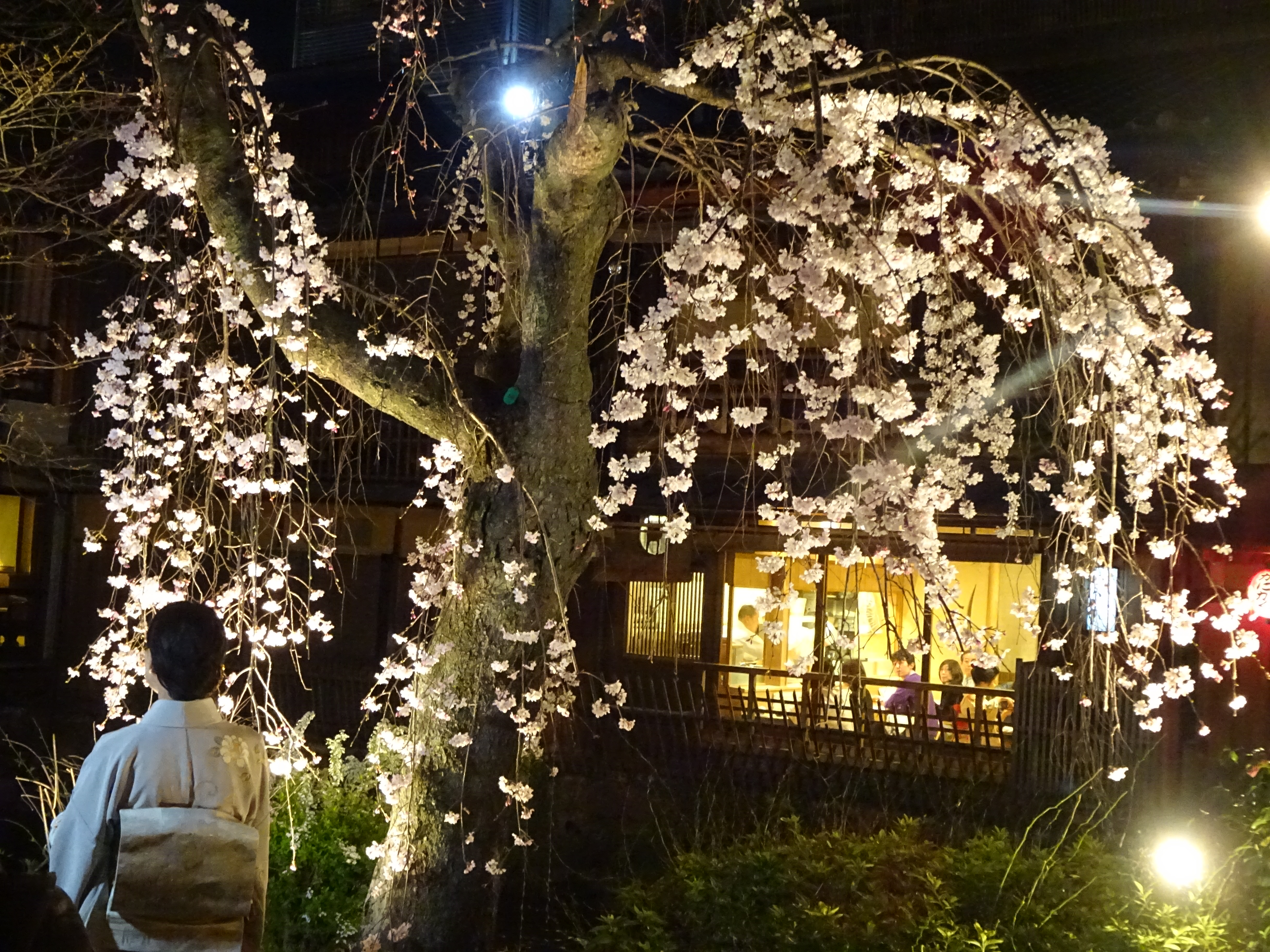 Based upon this shared interest, the most popular green wedding table names chosen by eco-friendly spouses are the following:
plant names

flower names

tree names

animal names

butterfly names

bird names

mineral and precious stone names

seasons

favourite animal names

seaside: names of shells, beaches, seas, oceans, islands, marine items, etc.

Wedding table names: 'Cooking' theme
It's well known that a great part of our everyday routine revolves around preparing and eating meals. As taught by Gordon Ramsay, several are the famous cooking TV shows that confirm this habit. Therefore, if good cooking is a hobby you have in common with your partner, the food/drink theme could be just right when it comes to deciding the wedding table names for your reception.

The wedding table names that I suggest you for a cooking theme seating plan are the following:
food names

traditional dishes names

spice names

charcuterie

cheese names

fruits and veggies

pasta varieties

drinks and beverages

cocktail names

bread and bakery

cakes

kitchen utensils

chocolate assortments

tea flavours

wines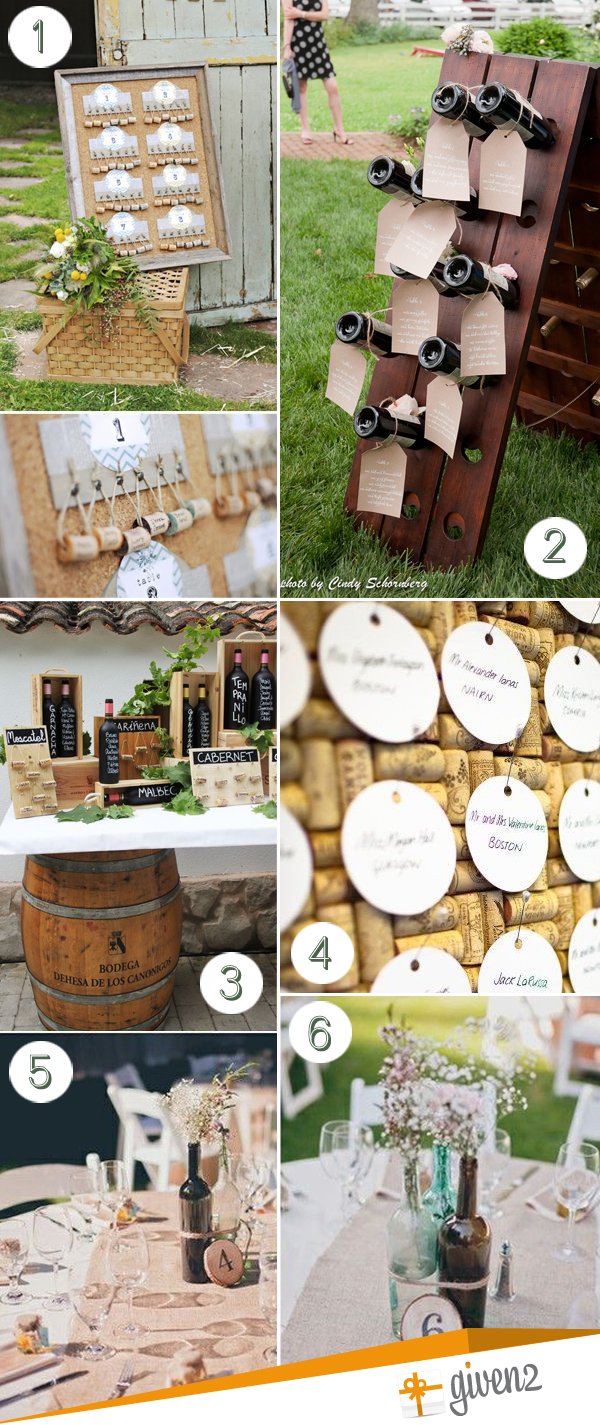 Wedding table names: 'Travel' theme
If you and your partner love traveling and exploring the world, the travel theme best suits the wedding table names of your special day. For example, you could name every table after one of your trips, journeys and adventures, thus being the name of a Country or a city you have visited together. Also, you may want to make reference to a special place that represents a milestone of your love story.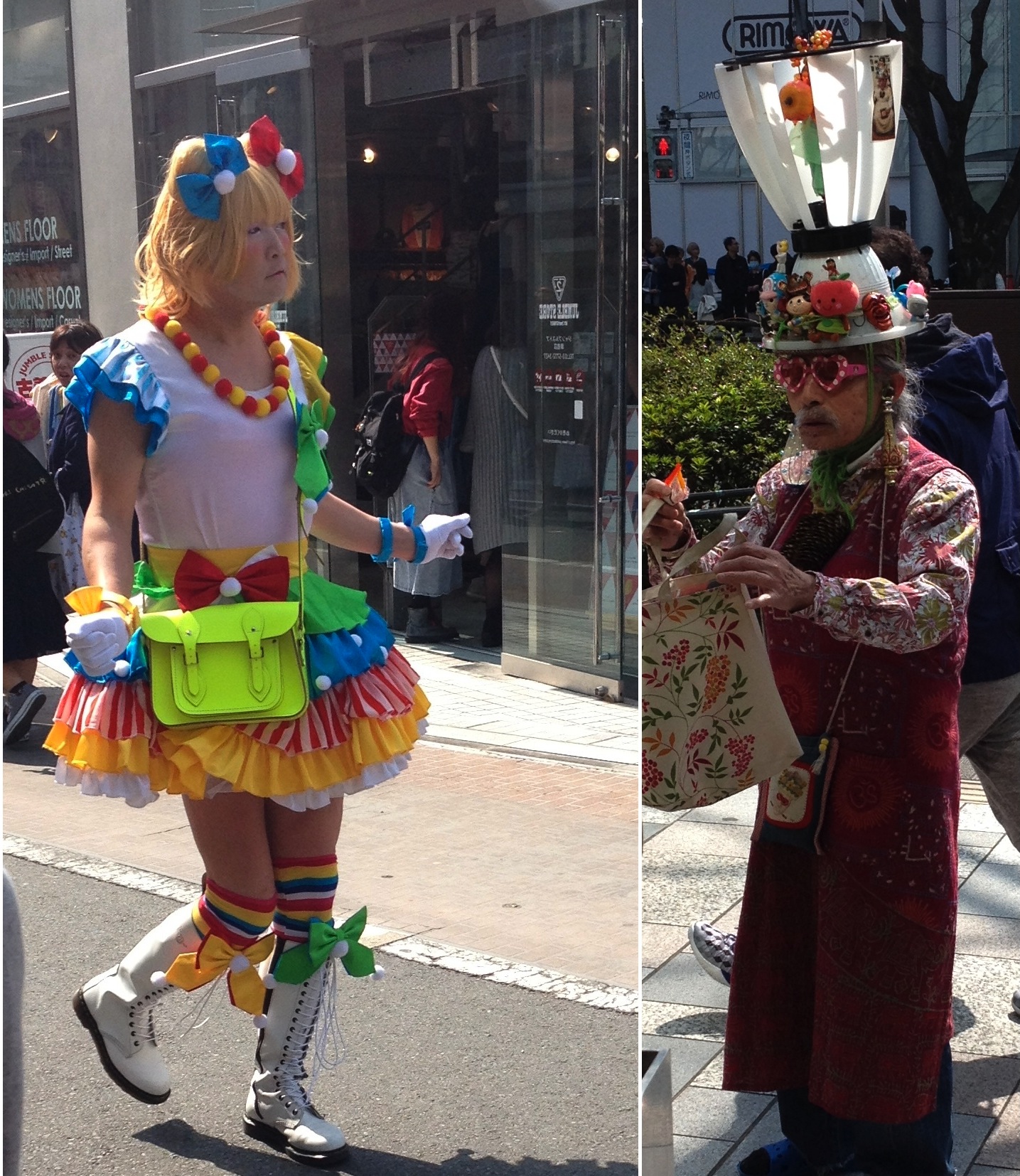 In case your choice is a particular city, the wedding table names could be, for example:
squares

streets

monuments/places of interest

Otherwise you can pick:
names of boats, seas and oceans (photo n.6)

city names

continents

nations

capitals

transports

Wedding table names: 'Love' theme
An 'evergreen' that obviously matches the wedding day is, it goes without saying, Love.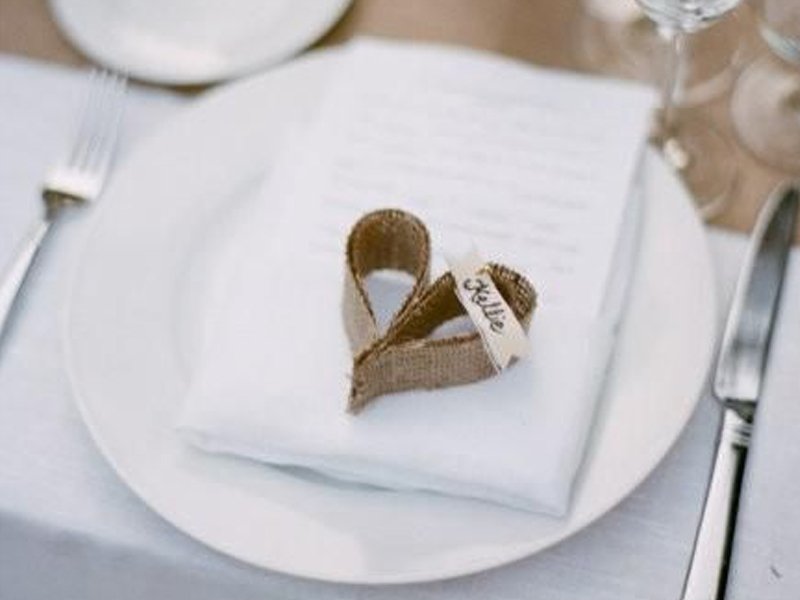 So, if this happens to be your choice, then the wedding table names could be the following:
Feelings (Love, Passion, Tenderness, Sweetness, Belongingness)

name of historic lovers (Adam and Eve, Romeo and Juliet, Mr. Darcy and Elizabeth Bennet, etc.)

names of Disney couples (Donald and Daisy Duck, Minnie and Mickey Mouse…)

the word 'Love' in every language (Amour, Amore, Amor, Liebe…)

the expression 'I love you' in every language (Je t'aime, Ti Amo, Ich liebe dich…)

Wedding table names: 'Emotions' theme
Another idea could be to link every table to an emotion. Why don't you have a look at the nice picture below, showing the characters of the animation movie "Inside Out"? Indeed, the result will make you smile 🙂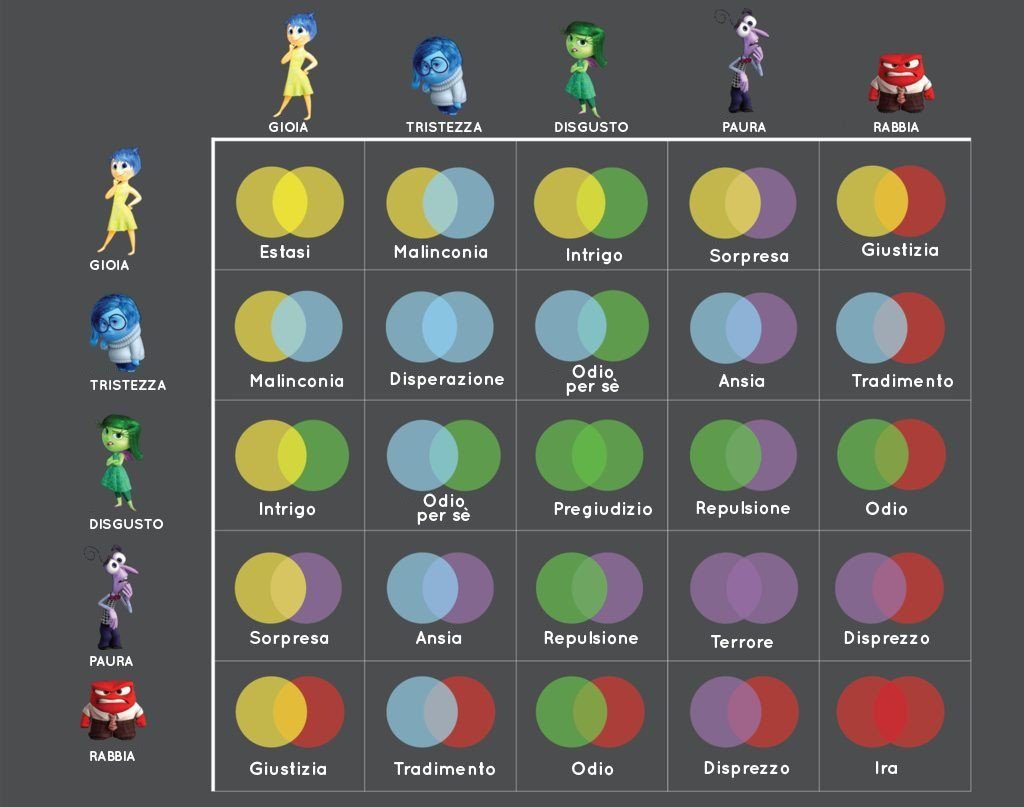 Wedding table names: 'Music' theme
The musical theme is one of the most popular ones chosen by the future married couples. In fact, it can be easily personalised according to your music tastes: heavy metal, rock, gothic dark or punk for the "hardcore" couples or classic, pop, country, blues etc. up to the timeless oldies songs. It perfectly suits both music players and lovers.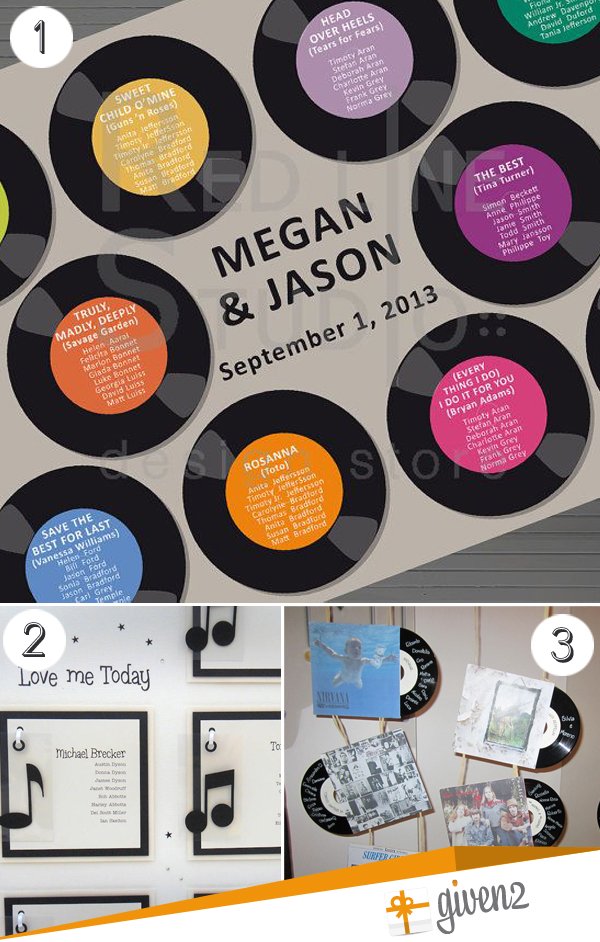 If the music theme is the one for you, the wedding table names can be for example:
musical notes

the titles of your favorite songs

instrument names: drums, pianos, flutes, guitar, etc.

singers' names

titles of popular songs

famous songwriters' names

orchestra leaders' names

famous bands' names

musical genres

favourite album titles (depending on the genre you listen to).

Wedding table names: 'Books and Literature' theme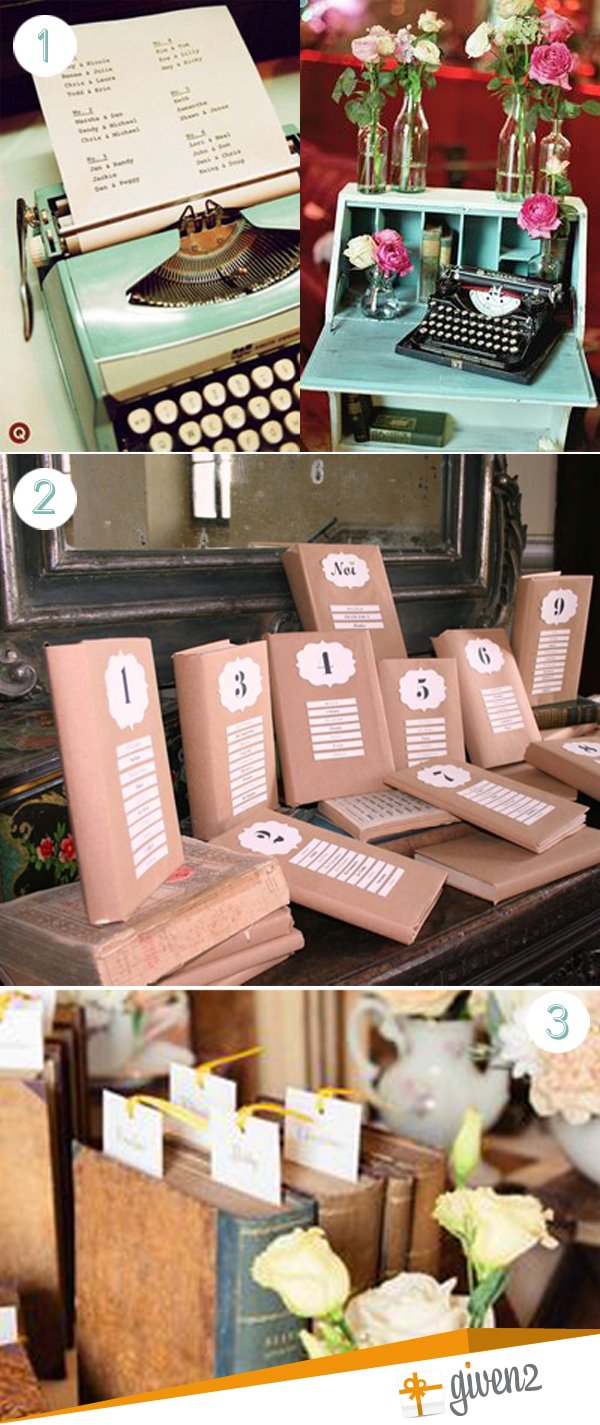 If you're keen on books, reading and writing, or if your job is related to these activities, why don't you make it the leitmotiv of your wedding ceremony and seating plan?
Here are some ideas for wedding table names referring to this theme:
poets' names

writers' names

names of books

names of famous poems

bestseller titles

Wedding table names: 'Sport' theme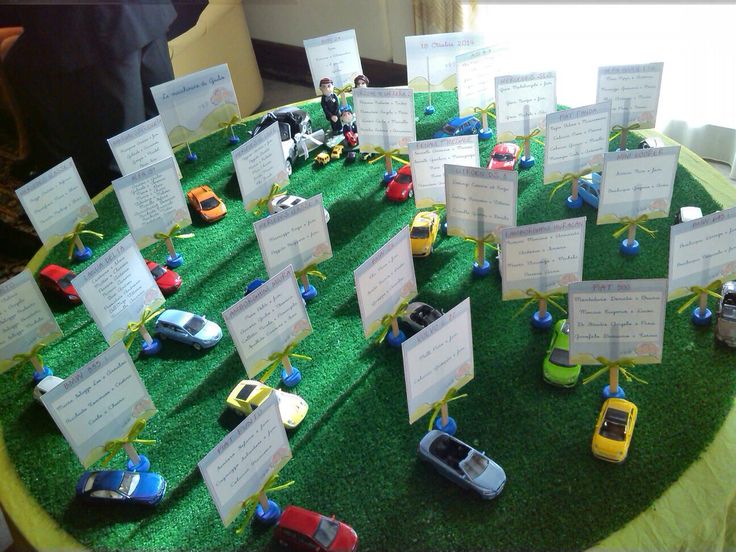 Did you and your soulmate meet during a sport session? Do you share a sport activity with your partner? If both of you are sporty persons (passionate about skiing, hiking, climbing, swimming, motorcycling or car racing, football, soccer, dance, etc.) this sure is the most appropriate theme for your wedding, including the seating chart.
Here are some examples of wedding table names based on the sport theme:
famous athletes' names

olympic games and disciplines

tennis players' names

cricket players' names

popular stadium names

sport disciplines

cars and motorcycles

Wedding table names: 'Vintage' theme
In case you are thinking about choosing a vintage theme, you can pick the time period that you believe represents your couple the most. For example, if you are nostalgic about the 70s, 80s or 90s, that could be your vintage theme. However, the most recent wedding trends go back up to the 30s, 40s and 50s style.
Create your wedding registry with Given2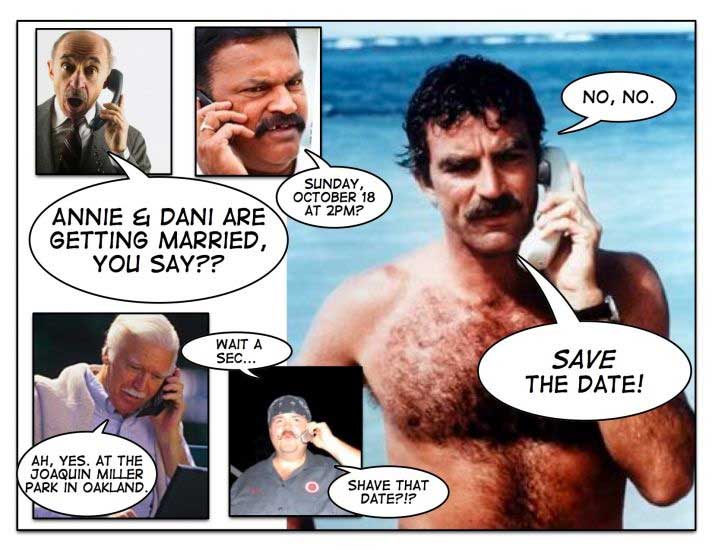 Whatever your favourite time period might be, you can find my suggestions for your wedding table names down below: 
historical period names

historical figures

songs dating back to a particular age

name of specific games of the past

names of anything representing your favourite period

80s: some extra ideas
Going through your childhood games in the loft you could resume something to be recycled in order to create an original wedding seating plan as an alternative to the traditional one, for example:
what about naming the tables after the characters of "Guess Who?" ?
what about naming tables after the body parts illustrated in the famous game "Operation"?
what about arranging the wedding seating plan like "Monopoly" or "Cluedo"? In the latter case, the tables could be named after the rooms, the weapons or the characters involved in the game.
Wedding table names: 'Fairytales' theme
Some of us still cherish their childhood memories, others want to involve their children in the wedding ceremony and reception and, that goes without saying, that also includes the choice of the wedding table names.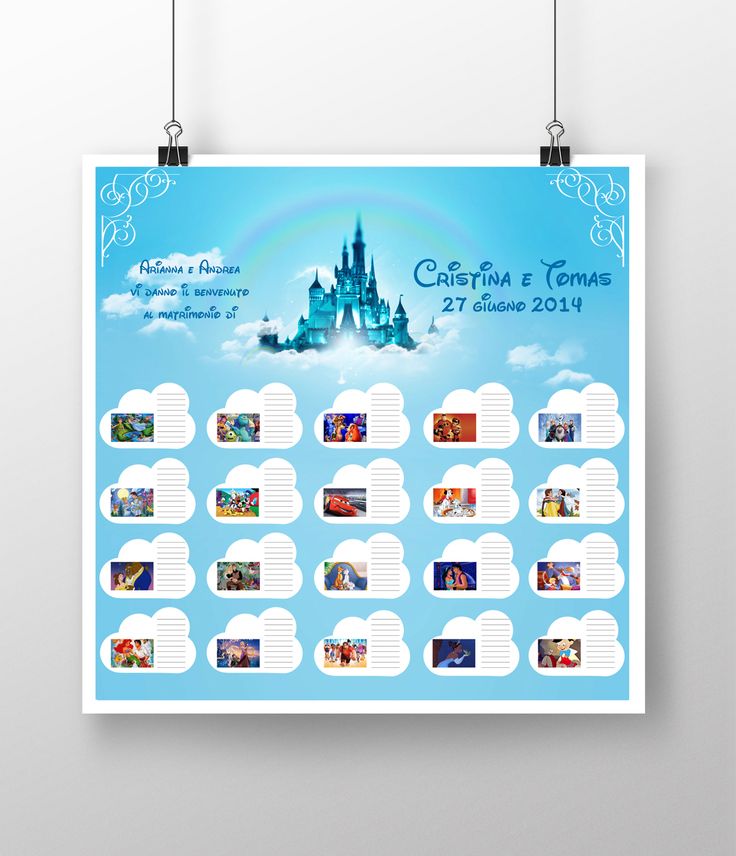 For them, some good examples could be:
fairytale main characters' names

Disney characters

superheros' names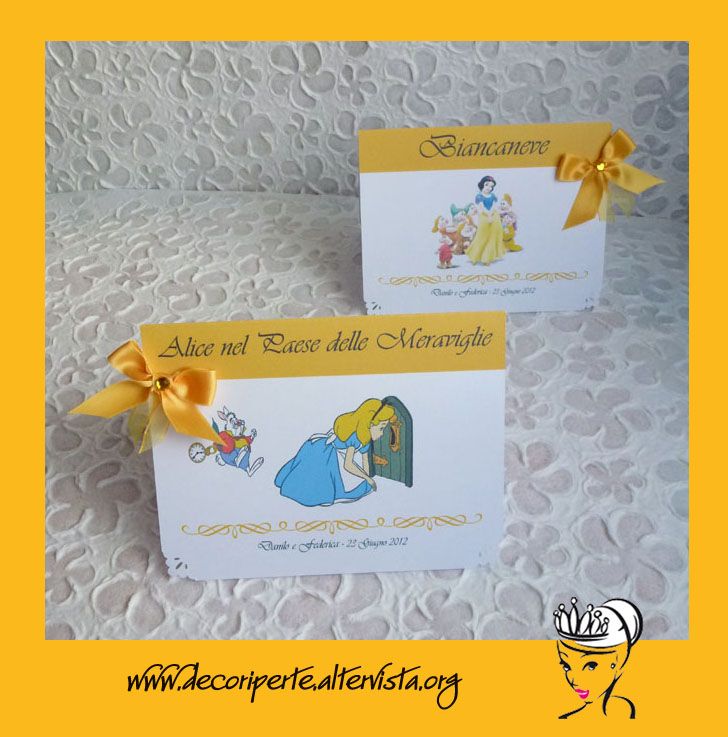 Wedding table names: 'Art' theme
Did you and your partner fall in love in a museum or going to see an exhibition together? Well, in this case you may want to take inspiration from the world of art!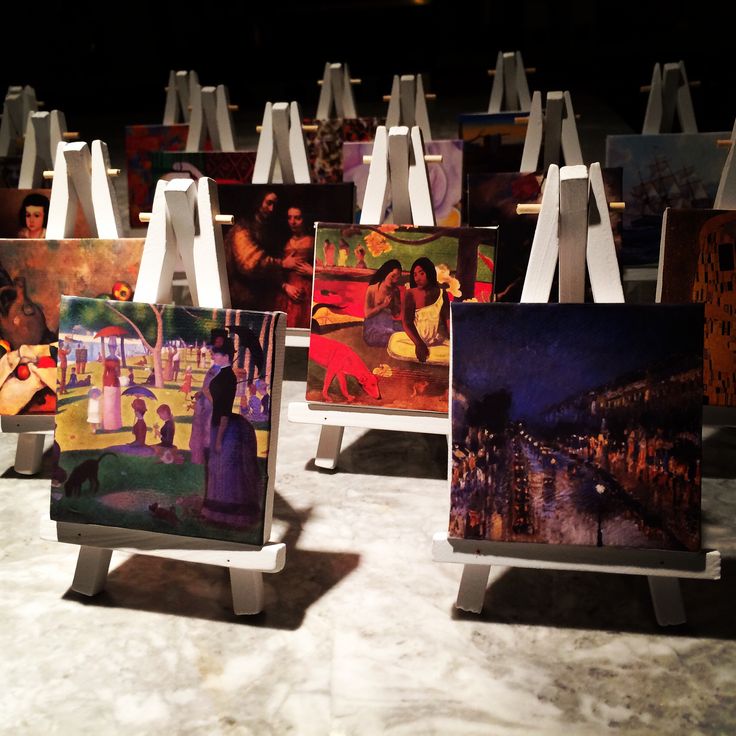 For all the couples who are passionate about this theme, here are some ideas for naming tables in an "artistic" way:
names of paintings

artists' names

famous and appreciated works of art

art movements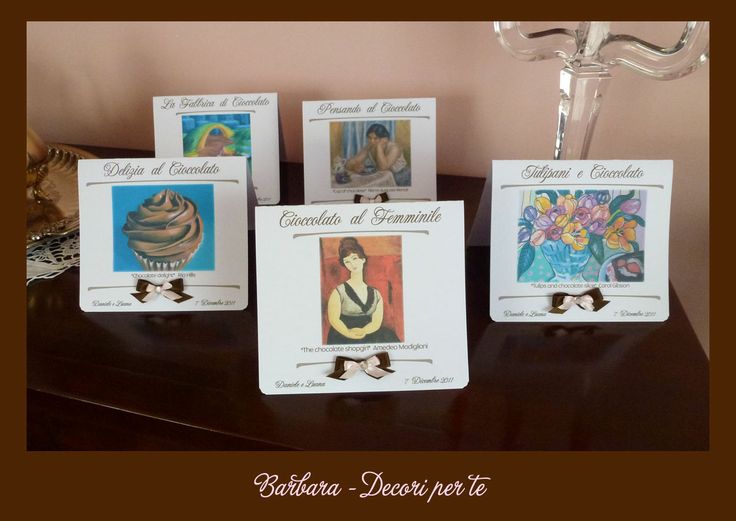 Wedding table names: 'Movies' theme
When thinking about couples at the early stages of their dating, the mind goes immediately to the cinema hall…a place sometimes even chosen to give the engagement ring.
After all, love is like a movie: full of emotions, twists and foolish acts. Therefore, choosing "cinema" as the leitmotif of your wedding can add a romantic touch to your love story.
In fact, more and more young couples today prefer this wedding theme over the other ones…perhaps they fell in love thanks to a movie too?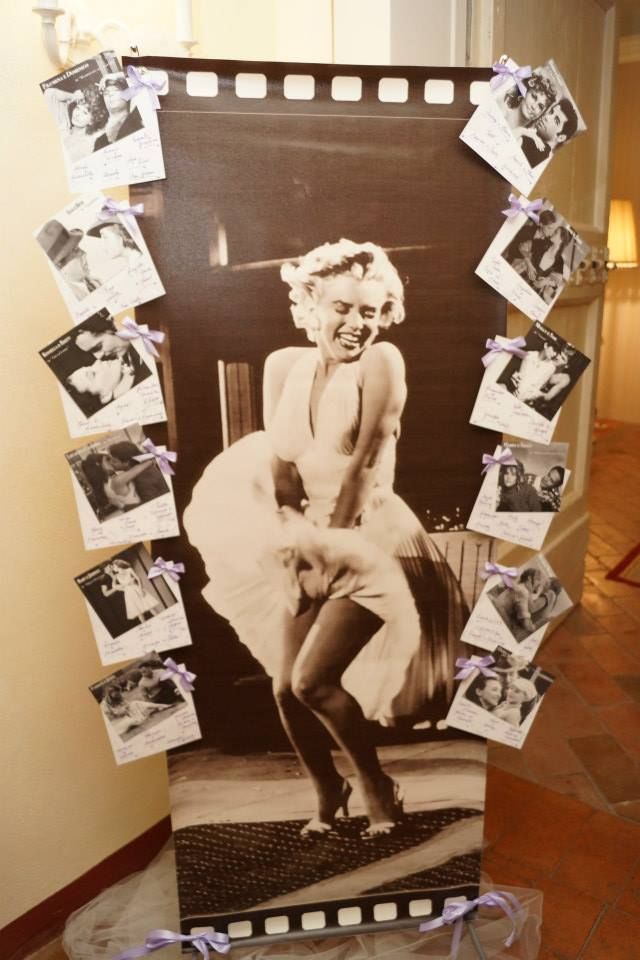 If your love story too started in a cinema, here are 6 ideas to help you choose your wedding table names according to the "movies" theme:
titles of movies you two watched together or like the most

titles of movie characters you feel more inspired by

the most romantic kissing scenes in film history

titles of famous and beloved movies

film directors' names

actors' and actresses' names
Wedding table names: 'Geek' theme
These last few years witnessed a rising of alternative and non-conventional weddings, i.e. those inspired by fantasy tv shows, usually loved by geek/nerd couples.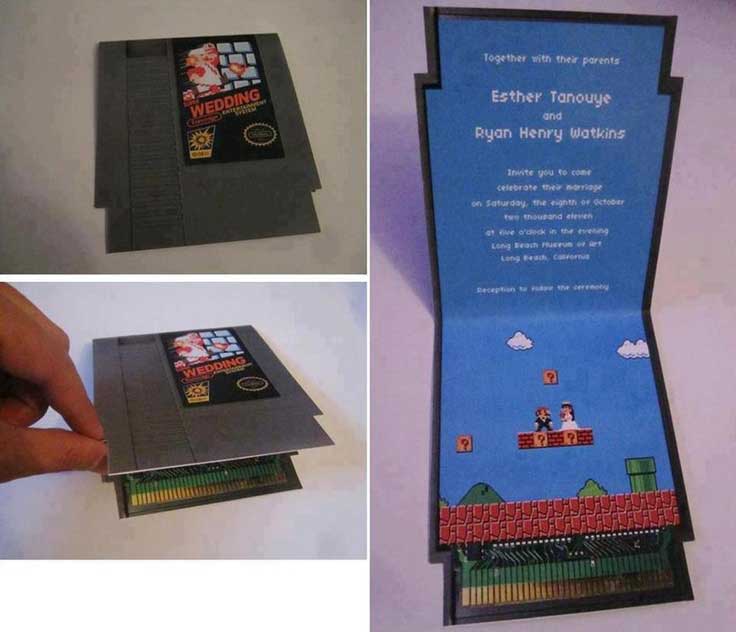 In the writing of this list, I couldn't help suggesting you some potential great names for a geek wedding table theme:
role-playing games and their characters

names of games or video-games you both like or usually play with together

names of fantasy television programs, comics or anime/cartoons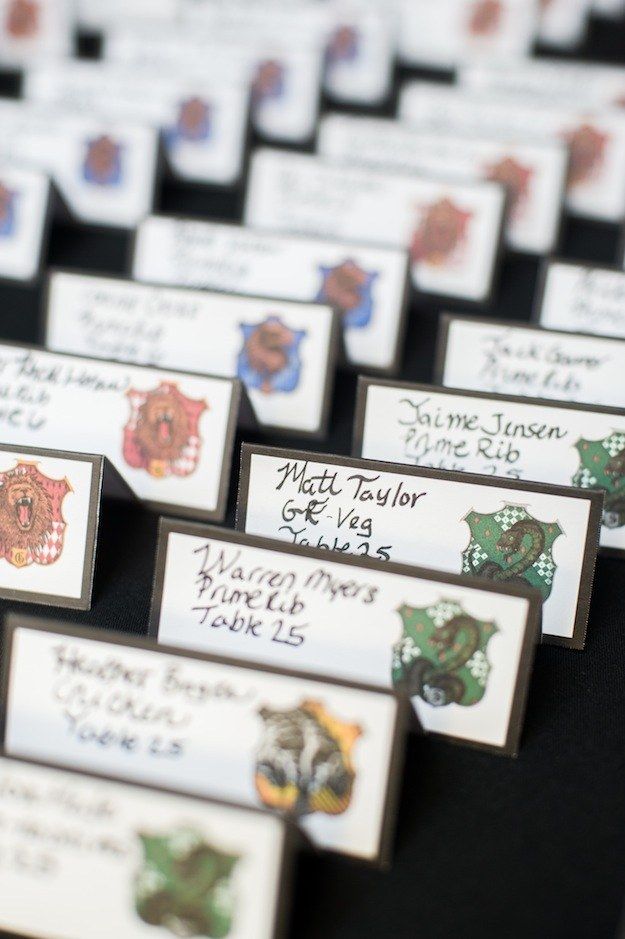 More original and cool ideas for your wedding table names
Philosophers' names,

Abstract concepts such as: friendship, love, luck, joy,

TV series,

International currencies,

Stars,

Planets,

Constellations,

Greek heroes' names,

Ancient Greece poets' names,

Ancient Rome characters' names

Egyptian divinities names,

Famous stylists' names,

Proverbs,

The timeline of your love story: the date you first met, the date you got engaged, etc.,

Colours

Names of precious stones for true fashion victims
And what about your wedding table names? What theme did you/are you going to choose? Comment below and let me know!