What to Wear to a Wedding: Clothing Tips & Tricks for Women, from Black Tie to Casual Weddings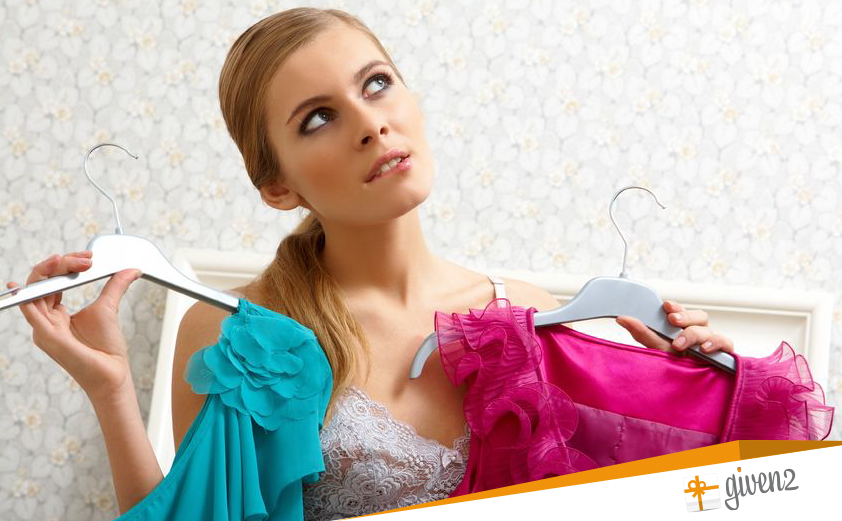 What should I wear for the wedding of my best friend? This is one of the first questions that pops in my mind whenever I receive a wedding invitation. If you want to impress at a wedding , here are some easy and important rules to consider before buying a dress for a wedding. First of all: What Time is the Wedding?
Daytime Wedding Attire
Pastel colors are always a great choice for a daytime wedding. Bright yellow, mint, light pink, lavender, and light blue are some colors to consider for a daytime ceremony. The knees length dress is the most appropriate for both formal and informal weddings.
Afternoon Wedding Attire
For an afternoon wedding the best colors switch toward the sunset colors, such as coral, orange, antique pink, forest green, and sapphire blue. Cocktail-length dress is versatile and appropriate for practically any afternoon wedding dress code.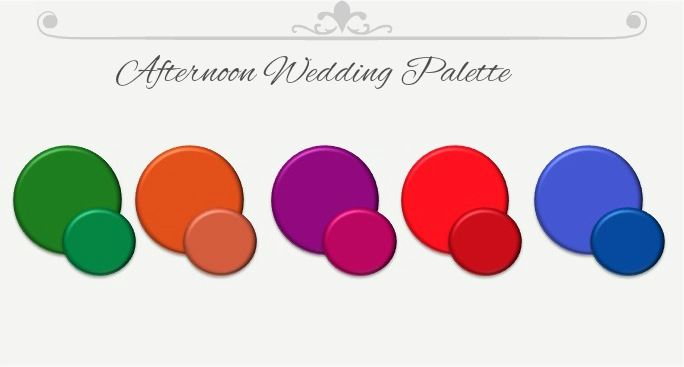 Evening Wedding Attire
For an evening wedding celebration the preferable colors are more intense and darker, such as burgundy, carmine red, midnight blue, silver and gold. Knee length and long dresses are the perfect choice for evening wedding receptions. Use stones and crystals to make your outfit more elegant. Rhinestone heel sandals and a shiny clutch add a pop of glamor to a wow outfit!
If you wear a plus size avoid stripes and very tight or large dresses. A large dress can make you look larger, while a small dress can make you look uncomfortable. Rather, choose a dress that fits comfortably on your body and fits your curves making you look at ease. If you are thin, choose peplum dresses, floral patterns, horizontal stripes, and tulle skirt, which help show a fuller figure. Avoid wearing dark color dresses that can make you look slimmer than you are.
What to Wear to a Wedding: The 3 Given2 Golden Rules
1. Never Black or White Dress
White is the bride's dress color, and black is more appropriate for a funeral. If you love dark colors, than navy blue or dark red clothes are very chic and perfect for an evening wedding reception.
2. Never Skimpy Outfit
Never show up to a wedding with a skimpy outfit. Wedding guest attire should always be respectful and appropriate, so avoid short or transparent dresses.  If the couple celebrates the wedding in a church, cover your shoulders with a bolero, jacket, light scarf, or shawls.
3. Never Flip-Flops
Even a for casual or beach wedding, wearing flip-flops is not an option. Heels should never miss in a wedding outfit, but if you are not comfortable wearing high heels consider wedge heels. Do high heels make you unstable? Consider rhinestone flat sandals, which are comfortable and elegant at the same time.
What is your favorite wedding guest attire? What would be your clothing tip to impress at a wedding? Let us know by leaving a comment!